Self-Assessment
Assess Yourself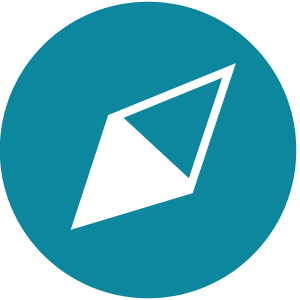 ​

Assessing yourself is a key step to understanding options that suit you in your academics, career, and personal life. With key insights about yourself, you are empowered to consider options that match your needs, goals, and priorities, as you move toward an informed decision for your future.
Your career development is a lifelong process, and engaging in regular reflection will prove to be valuable as you evolve and grow through its many phases. Use this page to get familiar with the free assessments that we offer, learn how to take an assessment, and adopt a reflective mindset to tune in to the one, true, you.
Take an Assessment
Overview
Usually requiring 1-2 hours of your time, assessments provide relatively quick, detailed, and research-driven methods of collecting information about a specific aspect (or aspects) of yourself. Rather than prescribing your life to you, assessments can provide useful ways for describing yourself in meaningful ways.
The assessments offered by Career Services are free to all UCSB students (and Alumni within their grace period). They are well-suited for students who are making decisions about academic or career plans. While they can be useful starting points, they are best weighed alongside supplementary research and reflection. Because most decisions about academics and careers involve many nuanced factors (e.g., job market fluctuations, financial considerations, and regional trends), assessment results are usually most helpful when they are incorporated alongside additional tools and resources.
Career Services offers a range of assessments that can give you a better idea about specific aspects of yourself as related to your academic or career planning, including:
Interests
Personality
Strengths
Values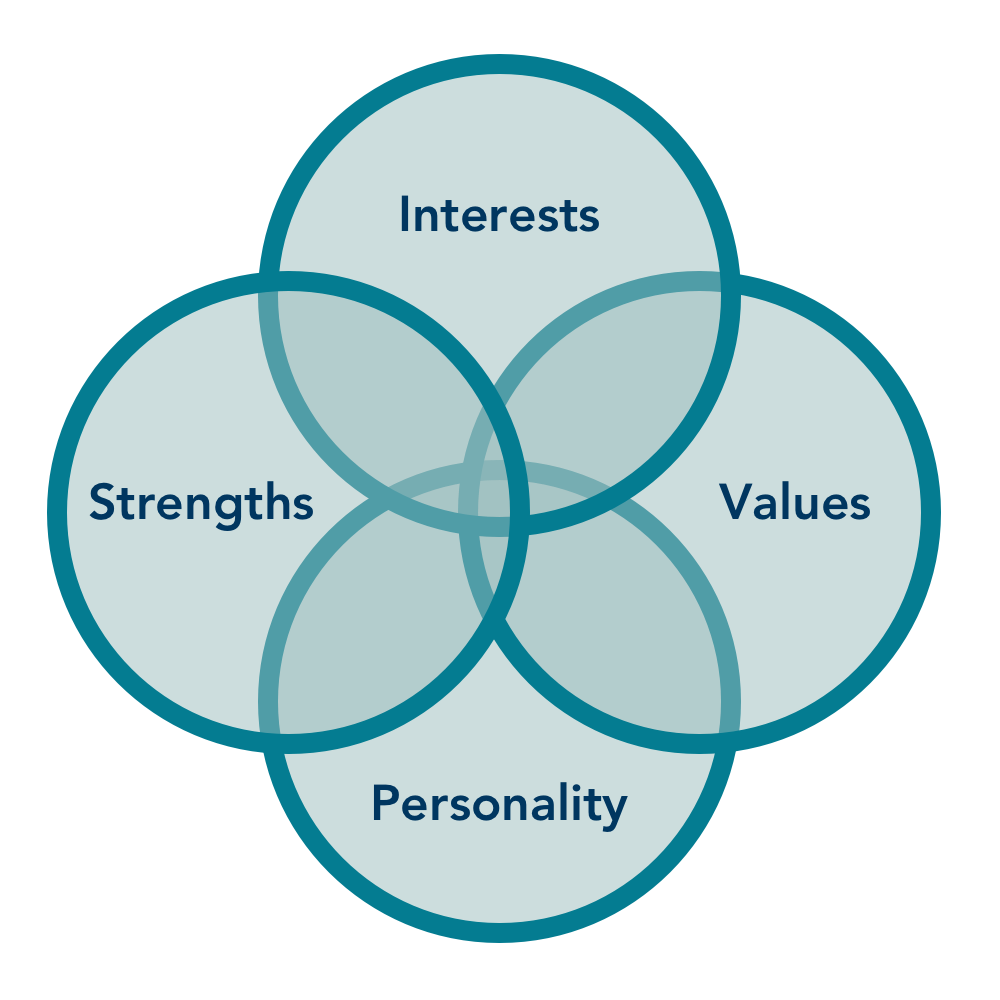 ​
Typically, these four dimensions are unique aspects that share some overlap; together, they comprise a significant portion of your career identity.
Please note that the assessments we provide do not measure abilities, aptitude, or mental health. For assessments that address these topics, you can consult other campus services at UCSB such as Counseling and Psychological Services or Student Health.
Assessments We Offer
Here is an overview of the assessments that we recommend.
Did You Know?
People who use their strengths daily are measurably happier.
According to Gallup, Inc. ©2010, research shows that employees who have the opportunity to use their strengths are six times more likely to be engaged in their work and three times more likely to report having an excellent quality of life, as compared with employees who do not get to focus on what they do best.