Self-Assessment
Assess Yourself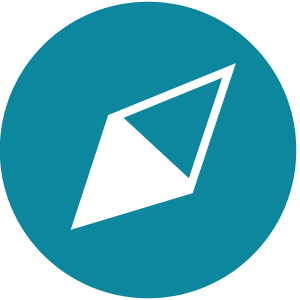 ​
 
Assessing yourself is a key step to understanding options that suit you in your academics, career, and personal life. With key insights about yourself, you are empowered to consider options that match your needs, goals, and priorities, as you move toward an informed decision for your future. 
Your career development is a lifelong process, and engaging in regular reflection will prove to be valuable as you evolve and grow through its many phases. Use this page to get familiar with the free assessments that we offer, learn how to take an assessment, and adopt a reflective mindset to tune in to the one, true, you.
Move Forward
Taking the Next Step
Self-assessment is a process of identifying a decision that needs to be made, gathering information, taking inventory of related aspects of yourself, searching for insights, and ultimately, using your findings to help you make a decision. It takes each of these steps to understand, appreciate, and maximize your unique potential.
After moving through this process, it is time to take action. Self-assessment is a significant step in making an informed decision about academics and careers, but it is not the only step.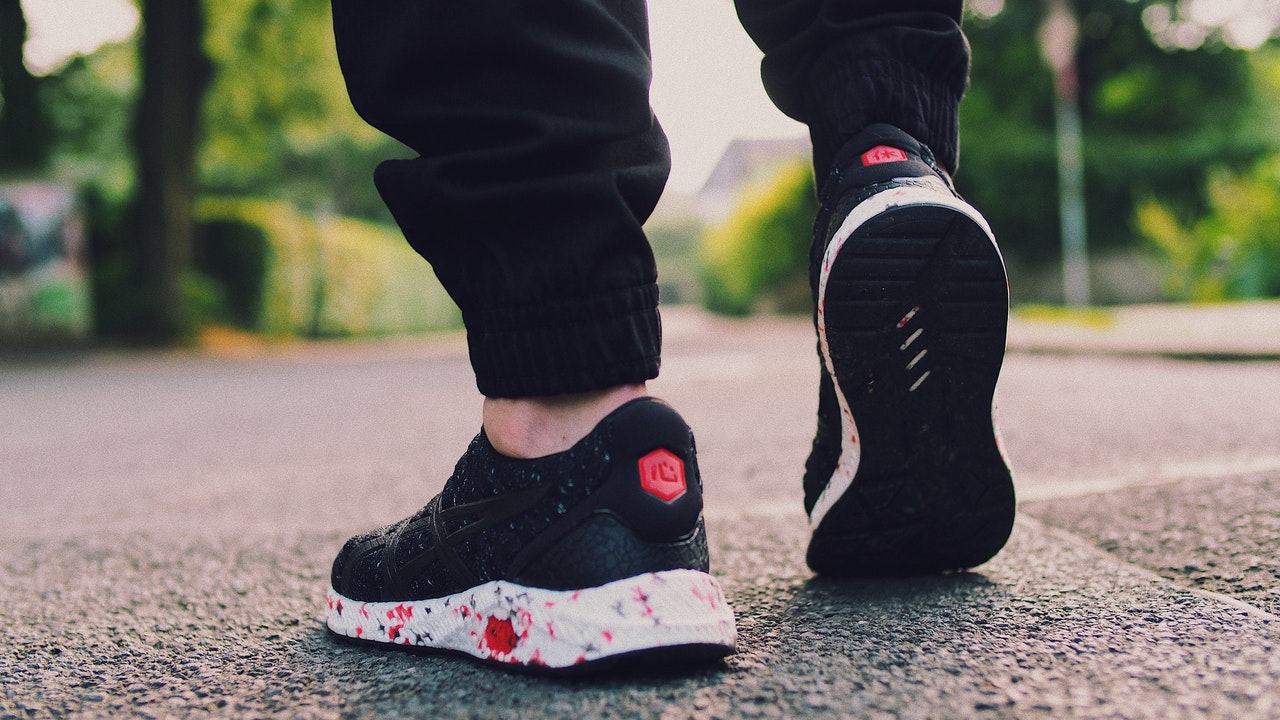 ​
With the information you gather about the options you are considering and encouragement from your immediate support network, you can begin moving forward with concrete actions.
We are here to assure you that this is rarely a process of complete clarity, as making decisions always involves some level of uncertainty, trial and error, and a "leap of faith," however, moving forward will help you reach the next level with new insight.
---
Learn More
Review our tips for Majors and Beyond and Career Exploration to supplement your self-assessment with more profound information about your options. Or, if you are ready to take action, learn how to Gain Experience in an area of your choice.