Self-Assessment
Assess Yourself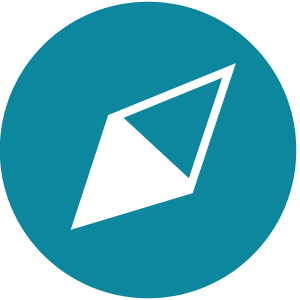 ​
 
Assessing yourself is a key step to understanding options that suit you in your academics, career, and personal life. With key insights about yourself, you are empowered to consider options that match your needs, goals, and priorities, as you move toward an informed decision for your future. 
Your career development is a lifelong process, and engaging in regular reflection will prove to be valuable as you evolve and grow through its many phases. Use this page to get familiar with the free assessments that we offer, learn how to take an assessment, and adopt a reflective mindset to tune in to the one, true, you.
Gather Information
Collecting Information You Need
With a clear understanding of the decision that needs to be made, it is time to identify the information that could be useful to you. Not all information is helpful in every decision we make; for example, it is not significant to know your favorite color if you are deciding where to go for your summer vacation; however, it could be essential to know about your favorite regions, cultures, or hobbies. 
When making decisions about your academic or career plans, you may find it helpful to know your interests, personality, strengths, or values. To assist with the specific decision, identify an aspect of yourself you would like to have more information on.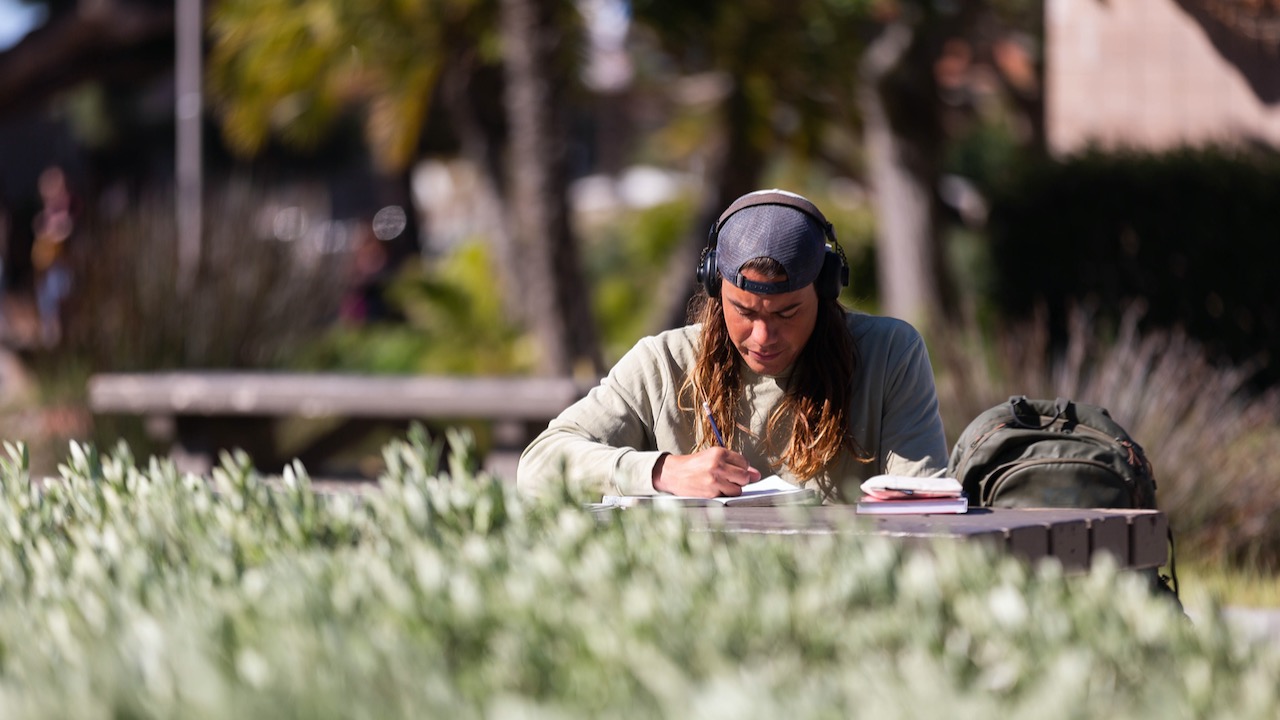 What do you want to know about yourself? Here are some examples of specific and measurable information that can inform academic and career decisions:
Problems that you enjoy solving (Interests)
Environments and settings where you feel that you are at your best (Personality)
Tasks and responsibilities that are natural to complete successfully (Strengths)
Exact annual income required to support your lifestyle needs (Values)
Topics or subjects you pay attention to in your free time (Interests)
Types of people who help you feel supported or motivate you to succeed (Personality)
Qualities that others have complimented you on (Strengths)
Your value for stability versus spontaneity (Values)
Did You Know?
Research shows that job satisfaction depends more on who you enjoy working with than the tasks you enjoy performing.
Often times, people focus exclusively on the topical nature of their interests to inform their decisions about academics and careers. However, gaining an understanding of the personality types they work well with can provide even more valuable insights into their future roadmap to success.
There are many ways to find clues about yourself. Life as a UCSB student offers daily opportunities to discover what you like, what you are good at, what types of environments and people you prefer, what matters to you most, and many other aspects about yourself. Every day of your life is loaded with valuable information.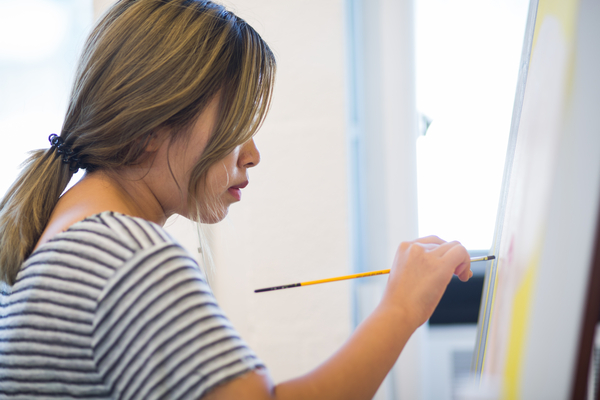 ​
Because inward and outward factors are typically involved in decisions about academics and careers, it is important to complement your inwardly reflective process with an effort to outwardly research information about the options you are considering. Pause to give this your sincere attention as you identify the information that will be most useful for making an informed decision.
Looking for Clues
Now that you know the type of information that can be useful for your decision, it is time to begin looking for clues. Like any research study, following this process moves you forward in reaching a conclusion.
Often, clues can be found without needing to look too far or wide. Though formal processes for gathering information exist, begin by considering informal activities that may help you collect hints about yourself. 
Pausing to Strategize
In most cases, decisions do not occur in a vacuum; they are contextualized with many nuanced factors that directly impact the outcome. Some of these factors may be based less on inwardly-focused self-assessment and more on externally-focused information about the available options. 
Here are some examples of informal ways to gather information about yourself:
Journaling
Talking with a friend
Posting on social media or blogging
Exercising outdoors
Creating art, music, videos, or various forms of expression
Meditating or practicing mindfulness
Cooking and other creative crafts
PRO TIP
Choose activities that help you get your thoughts onto paper or some tangible medium. This helps to organize your thoughts, so they do not have to run around untamed inside your mind.
If the above activities do not seem helpful for you, set aside a few minutes each evening to recall your day's experiences and consider what led you to make the decisions you made. A simple way to do this is to ask yourself, "Why did I make that decision?" You may find yourself on a path toward valuable insights.
There is no right or wrong way to gather information about yourself, but you must dedicate time to this in some way. If you would like to collect more information through a formalized self-assessment process, you may benefit from a free assessment with Career Services; if this sounds like you, continue to find the best assessment for your needs.