Science + Health
Uncover Your Curiosity

​

Have you ever found yourself wondering why something is the way it is? Do you want to generate new insights through cutting-edge innovations? Perhaps you strive to use recent advancements to help others or address large-scale problems? You may be a scientist in the making.
With the world at your fingertips, UCSB presents you with a number of opportunities, resources, and experts to help you build your career in Science + Health. Whether your interests lie in the life and physical sciences, health professions, biotechnology, environmental studies, physical geography, or other areas that call you, a career in Science + Health can put you at the forefront of humankind's greatest discoveries and advancements.
Recent Postings
Click to view opportunities related to Science + Health in Handshake. Customize your filters and learn how to search for UCSB career success!

Meet Your Counselor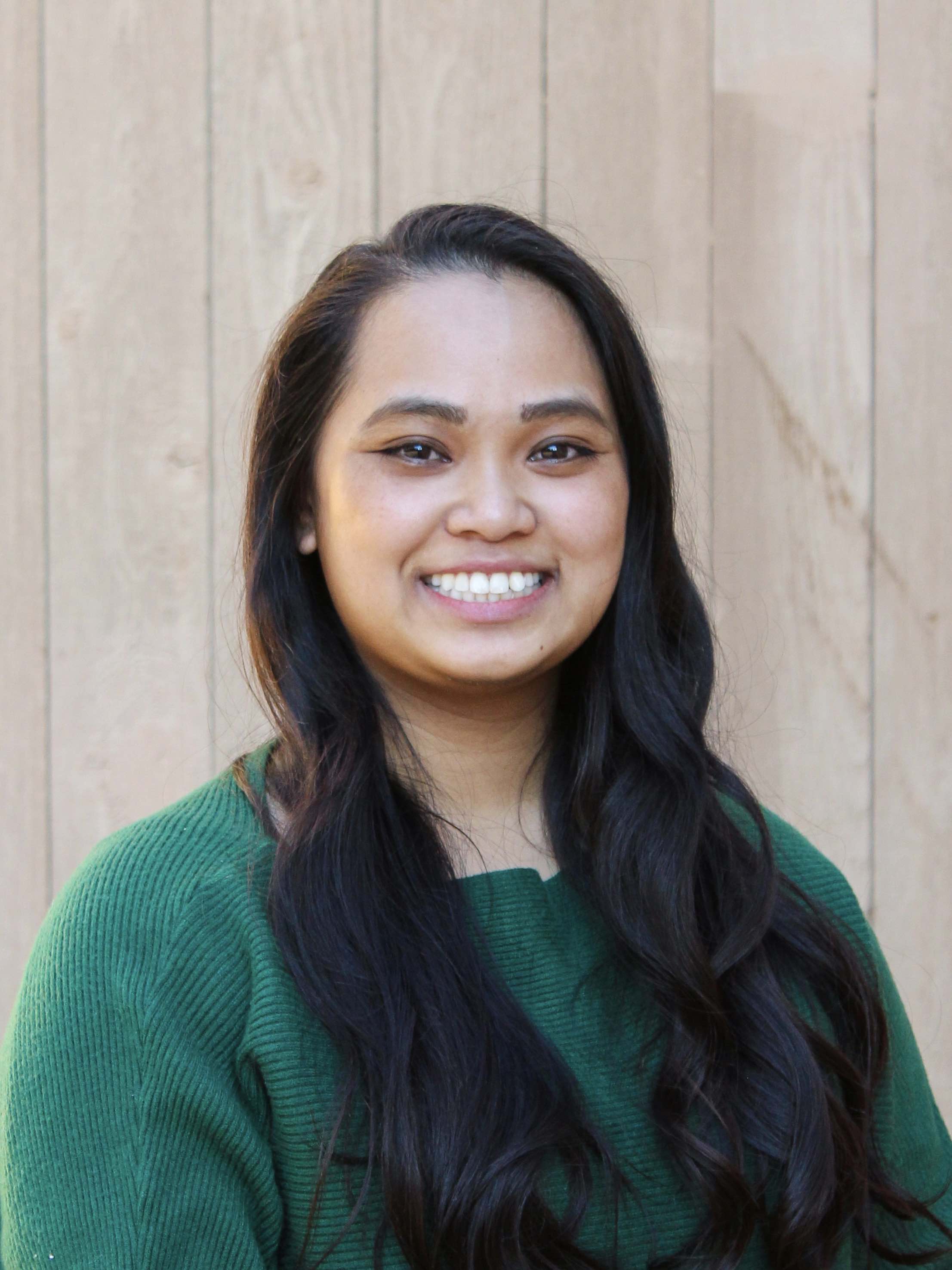 Christina Nguyen
Career Counselor / Coordinator
Science + Health
How I Can Help
Careers in the life and physical sciences center around a greater understanding of the natural world, both in and around us. Whether you are looking for experiences or ways to expand your knowledge, you have uncovered useful motivations to propel you forward.
Still, how do you decide on a path? Gaining clarity on these questions is where I come in. We all need a guide in our journeys, and I am here to help you navigate the world of possibility in Science + Health. Let's connect to plan out your bright future!
Learn more about me
Science + Health Bookshelf
Want Emails on This Career Path?
Subscribe to Your Future in 3 Easy Steps
Do you want to receive success tips, jobs and internships, and events for these interests? Go to your Career Interests in Handshake and check the box for Career Path emails on Science + Health!
Login to Handshake to subscribe now, or see how to Update Your Career Interests >>