Internships
Gain an Internship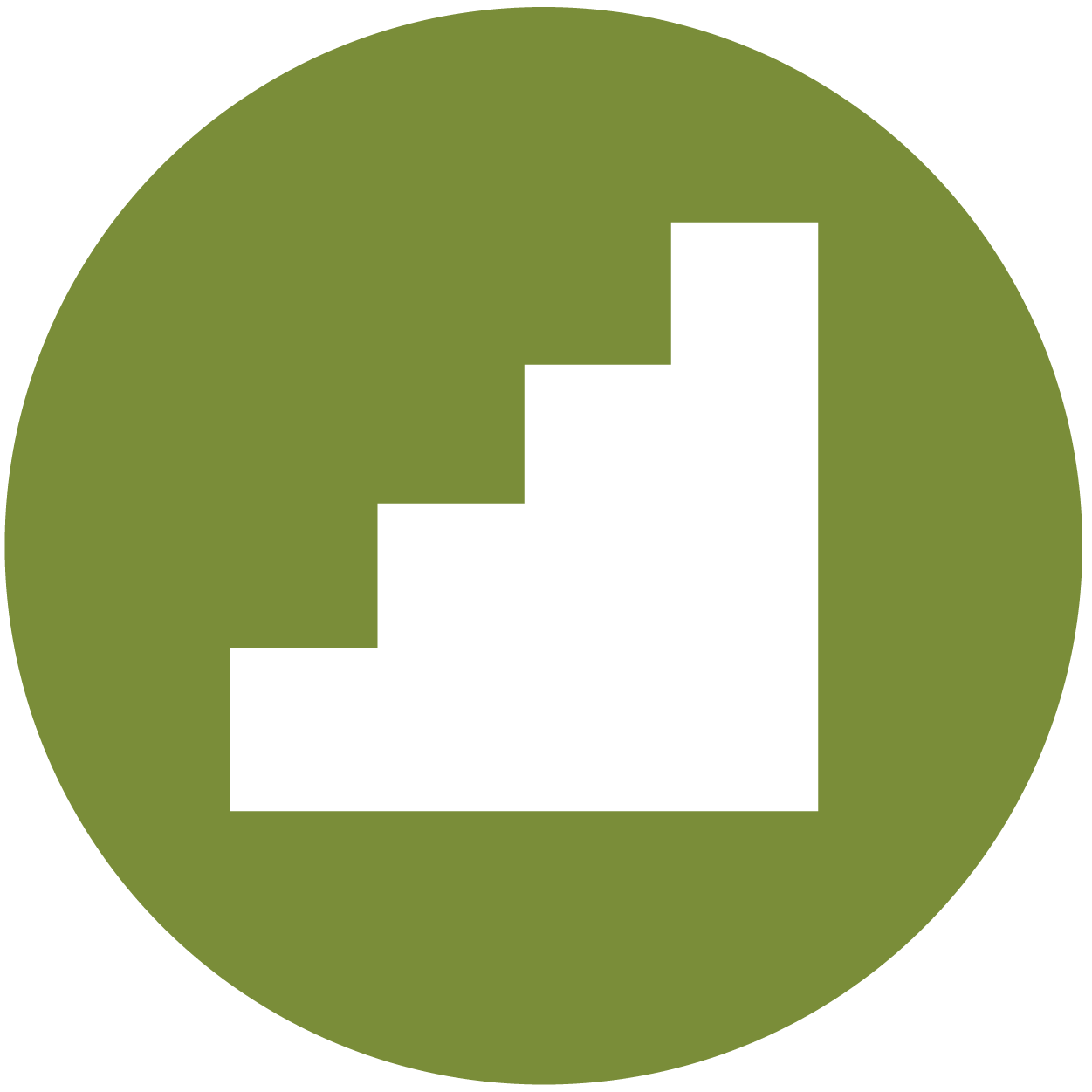 ​
 
It seems that everyone is talking about internships, and with good reason; internships can be an essential part of your career development. 
An internship is an educational and formalized opportunity in which students gain hands-on work experience in a specific industry or job type from a company or institution. Positions can be full-time or part-time, paid or unpaid, and for-credit or not requiring credit -- but a good internship is an experience of learning and mentorship. Use this page to learn more.

  Learn how to practice #SafeSearch and avoid online job fraud so you Don't Get Scammed.
Search for Internships
Getting Started
There are thousands of internships out there and many ways to find them. To begin searching, narrow down the list of career fields that you are interested in exploring (use our Career Exploration page for guidance), and then look for internships in those areas. Once you are ready to actively begin searching, utilize the following internship-specific tools and resources for locating opportunities, as well as the general search tips on our Job Search Strategies page.
Are you applying for an internship that offers academic credit or interested in obtaining academic credit for an internship? Don't miss our next chapter to Identify Good Opportunities for academic credit before submitting your application.
Handshake
As the most common way to look for an internship is online, Handshake is UCSB's premium platform for jobs, internships, on-campus interviews, and events tailored to your career interests. Handshake also offers two special features aimed at internships: Reviews, for information from former interns about their internship experiences, and Interviews, for special insights about an internship's interview process.
Click the button below to login to Handshake or check out our Handshake Help Center for more information!
Parker Dewey: Micro-Internships
Micro-internships are short-term, paid, professional assignments that are similar to those given to new hires or interns. These projects enable students to demonstrate skills, explore career paths, and build their networks as they seek the right full-time role. Unlike traditional internships, micro-internships can take place year-round, typically range from five to 40 hours of work, and are due between one week and one month after kick-off.
Micro-internships are used by companies ranging from those in the Fortune 100 to emerging start-ups, and go across departments including sales, marketing, technology, HR, and finance. Not only can you explore different career paths and work on interesting assignments, but you can also demonstrate your abilities to potential employers while building your professional portfolio and network. Beyond that, your academic experience will improve as you apply what is taught in the classroom to the real world (and vice versa).
Click below to create a free account on the Parker Dewey platform to search for micro-internships!
Leading Internship Websites
There are many other helpful websites for finding internships that we encourage you to review.
Here are a few initial websites:
CA Intern Network: Offers undergraduate and graduate students part-time, paid internships throughout California.
InternQueen: Become a paid college ambassador to represent brands across food, fashion, tech, lifestyle, entertainment, beauty, and sports.
WayUp: Used by over 300,000 startups, local businesses, and Fortune 500 companies to hire.
 
Proactive Searching for Employers
Not all organizations post internship announcements on large online search websites. Be proactive and identify organizations that you are interested in connecting with, and go directly to the organization's website to seek opportunities. 
Here are a few ways you can be creative in seeking out employers for internships:
LinkedIn: Offers tools that help you identify leads, see where alumni interned, and connect with hiring managers. See our LinkedIn page for guidance.
Professional Associations: Every profession offers associations consisting of employers, veteran professionals, and emerging professionals with similar career interests. Search online for associations and look for directories of employers that are offered to the membership base.
 
Fairs, Events, and Networking
Oftentimes, students find internships by directly connecting with employers face-to-face. This allows the employer to put a face to your resume and to get to know your qualifications better.
For complete information, check out our tips to Attend Fairs and Events as well as our tips to Make Targeted Connections for information on ways to meet with employers on campus.
Capital Internship Program (UCDC and UCCS)
Undergraduate students of all majors can take part in a variety of internships across various fields and industries while spending a quarter in either Washington D.C. or Sacramento through the Capital Internship Program. Deadlines are typically two quarters before start dates and can be found online. Scholarships are also available.
Additionally, students receive academic credit for taking part in these programs. For more information, attend one of the many information sessions offered each quarter. Inquire at the Capital Internship Program in South Hall 2431 to learn more.
Interning While Studying Abroad
You can also gain internship experience while studying abroad. There is a wide variety of internships and internship programs available abroad. Speak with other students to get ideas of learning experiences that they have taken part in while abroad. Start your quest for internships before you leave, and continue the moment you arrive.
 
University of California Education Abroad Program (UCEAP)
While immersing yourself in universities, cultures, and languages abroad, you can also enhance your resume by partaking in an internship through the University of California Education Abroad Program (UCEAP). Earn UC units and use your UCSB financial aid while participating in the program!
Check out UCEAP for internships at your study abroad destination. Some programs have built-in internships, while others have the option for you to find your own. Talk with other students and UCSB EAP Regional Advisors to get ideas of opportunities that are available abroad. EAP usually offers two Internship & Research Forums each year, in which students can hear from returnees about their experiences.
Considering studying abroad in Asia and looking for funding? Learn more about UCSB EAP Freeman Foundation Internships.
 
Non-EAP International Internships
There are many internship programs available in different parts of the world. Do your homework and search carefully for these programs, as sometimes they have hidden fees, offer only lackluster experiences, or at the very worst, function as a scam. 
It is a good idea to talk to an alumni of the program for more information, and to acquire their personal insight about the program. Be aware that many of the international internship programs cost money and are not covered by financial aid. The best programs are the ones that offer valuable work experience and some type of compensation.
Here are some options to further explore:
GoinGlobal: Provides you with expert advice for finding internships and jobs abroad. Their "Country and City Career Guides" are an excellent tool for finding internships and full-time employment. 
GoAbroad: Features a directory of internship programs by country.
StudyAbroad.com: Lists internships, work, volunteer, and au pair opportunities abroad. 
---
Learn More
Watch our video for more details about interning and research abroad!
---
Developing Your Own Internship
Having trouble finding the opportunity that is right for you? Follow these steps to create and pitch a position or project!
Identify an organization that you would like to reach out to. Research the organization, in addition to similar internship and job descriptions, to familiarize yourself with the qualifications, projects, and responsibilities of a similar role within this field and industry.
Reach out directly to the organization to introduce yourself.
Draft an internship pitch or proposal that outlines your goals, the types of projects you are seeking, how your professional interests and current strengths relate to the organization, and the logistics that a company would need to know in order to evaluate their ability to host an intern.
Use our Internship Toolkit to help guide you.
 
Check out other popular search strategies on our Job Search Strategies page, and be sure to review our Don't Get Scammed tips to help you search safely.
---
Contact Us
For further assistance with finding an internship, schedule a Career Advising appointment with our Experiential Learning Manager.