Internships
Gain an Internship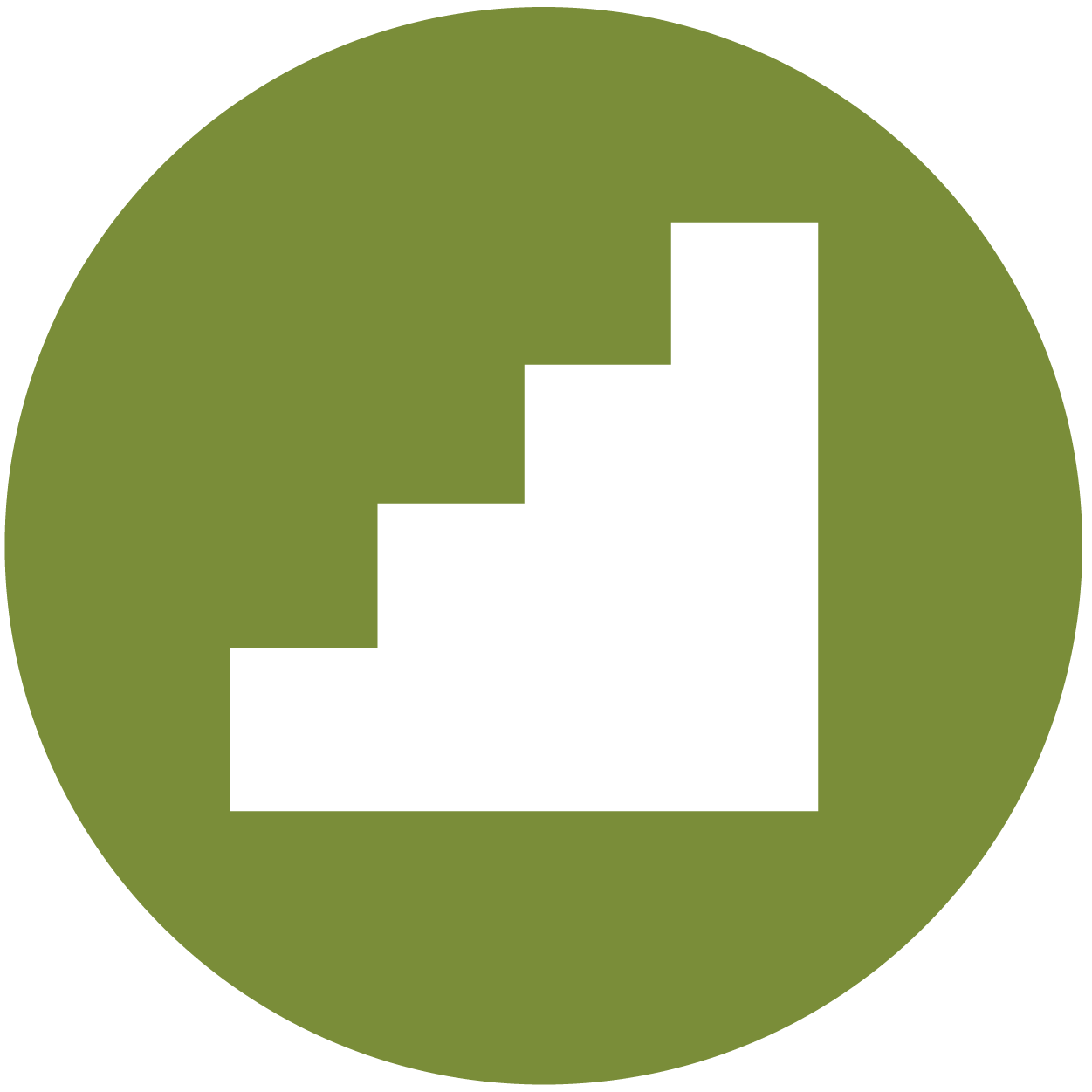 ​
 
It seems that everyone is talking about internships, and with good reason; internships can be an essential part of your career development. 
An internship is an educational and formalized opportunity in which students gain hands-on work experience in a specific industry or job type from a company or institution. Positions can be full-time or part-time, paid or unpaid, and for-credit or not requiring credit -- but a good internship is an experience of learning and mentorship. Use this page to learn more.

  Learn how to practice #SafeSearch and avoid online job fraud so you Don't Get Scammed.
Apply for Internships
Timeline for Applications
Internships can occur year-round. Students seeking part-time, local options can typically apply the quarter before they wish to begin.
Students interested in a summer internship should consider the following timelines:
Fall deadlines are common with positions in Engineering; positions in business such as Accounting, Finance, and Consulting; positions that are related to Government or defense, like the FBI, CIA, or Department of State; positions in larger, well-known organizations; and positions with formalized, nationwide internship programs.
Winter deadlines are common with most other types of industries, companies and positions. However, even if the areas with which you are interested do not typically start recruiting until the winter, it does not hurt to begin looking earlier in the fall.
Spring deadlines are less frequent but still available for finding summer internships. At this point, it is good to consider local, smaller companies or creating your own internship opportunity.

Common Application Materials
Applications are typically submitted via an online application system, such as Handshake, or directly on the employer's website. Carefully follow the application instructions provided by an employer for internship applications.
Here are some application documents that are commonly requested:
Resumes to list your core qualifications.
Cover Letters that pitch the value you can offer as a candidate.
Letters of Recommendation from those who can speak to your professional or academic merit and experiences. Oftentimes, employers expect one letter from a professor or supervisor that speaks to your character, work ethic, and potential for commitment to the internship program.
Essays that have varying prompts but typically include your motivations for applying, qualifications that demonstrate your suitability, and descriptions of your personal fit.
Official or unofficial transcripts.
For internships in creative fields (such as those related to Communications + Arts): A writing sample or a portfolio of past work.
---
Learn More
For more information on applying to positions, take a look at our tips to Get Hired.