Admissions Interviews
Interview for Admission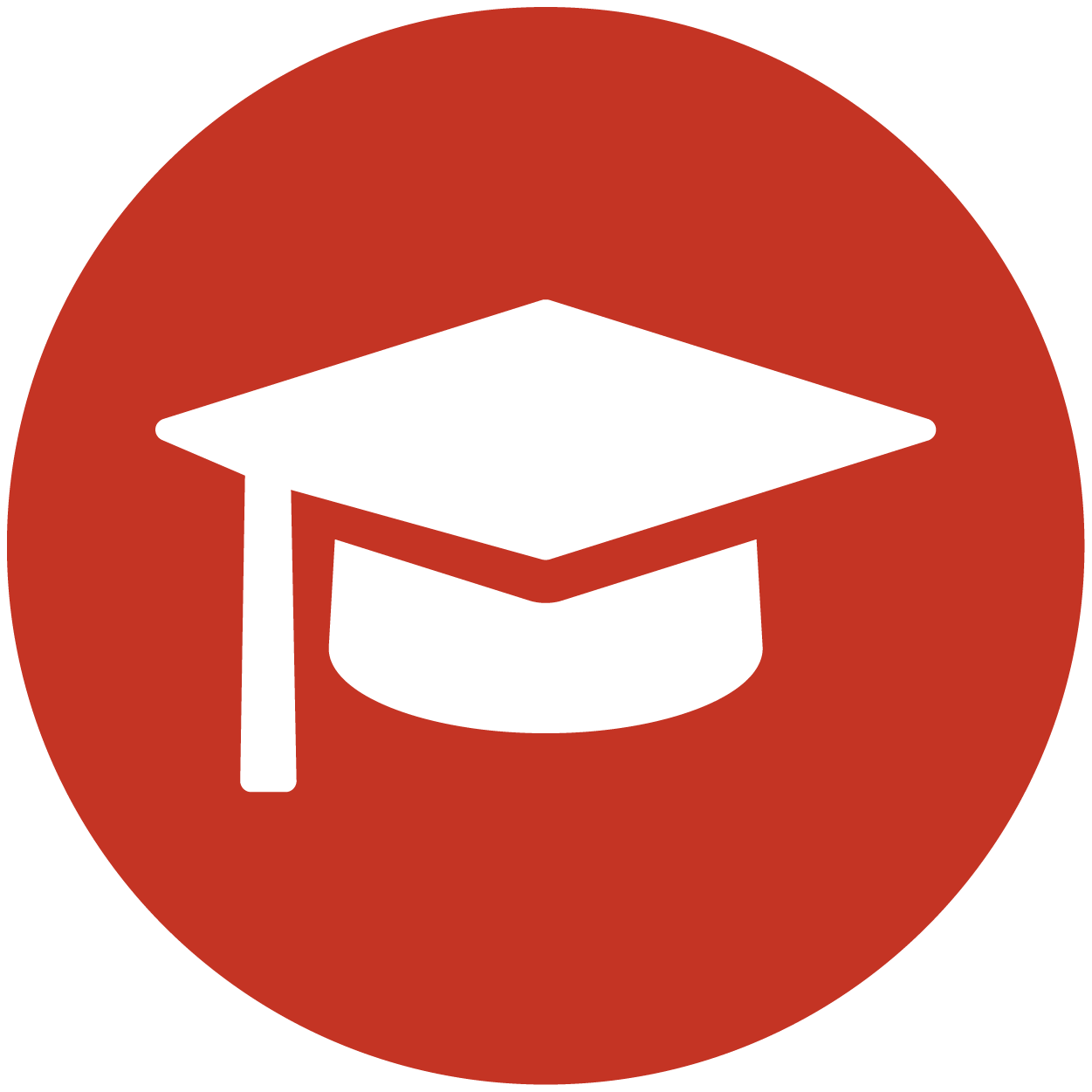 ​
 
Will an interview be part of your admission to graduate school? Many programs do not hold interviews for their process, however, some programs conduct interviews and weight them heavily.
Most interviews for graduate school follow a similar format as traditional interviews for employment, thus, you can prepare by drawing from prior interview experiences. Before you get started, check out our general Interviews and Offers page to master the core skills and concepts required for effective interviewing in any setting.

Want to learn the essentials of any interview? Visit our Interviews and Offers page for details.
Follow Up for Success
Finishing Strong
Within 24 hours after your interview, follow up with your interviewers via email or a physical card sent by mail. Thank them for the time and effort they took to talk with you during your interview.
Make the thank you as personal as possible by specifically referencing anything that stood out to you about your interaction with them. Perhaps you really enjoyed how well they articulated some aspect of life in their program, or another asset of the program that is particularly important to you. Point these things out to make the thank you more memorable and strengthen the specific connection you may have begun to forge with that individual.
If you did not feel a specific connection, then it is best not to pretend to have made one. In all instances, it is better to send ANY note of appreciation than to send none at all.