Admissions Interviews
Interview for Admission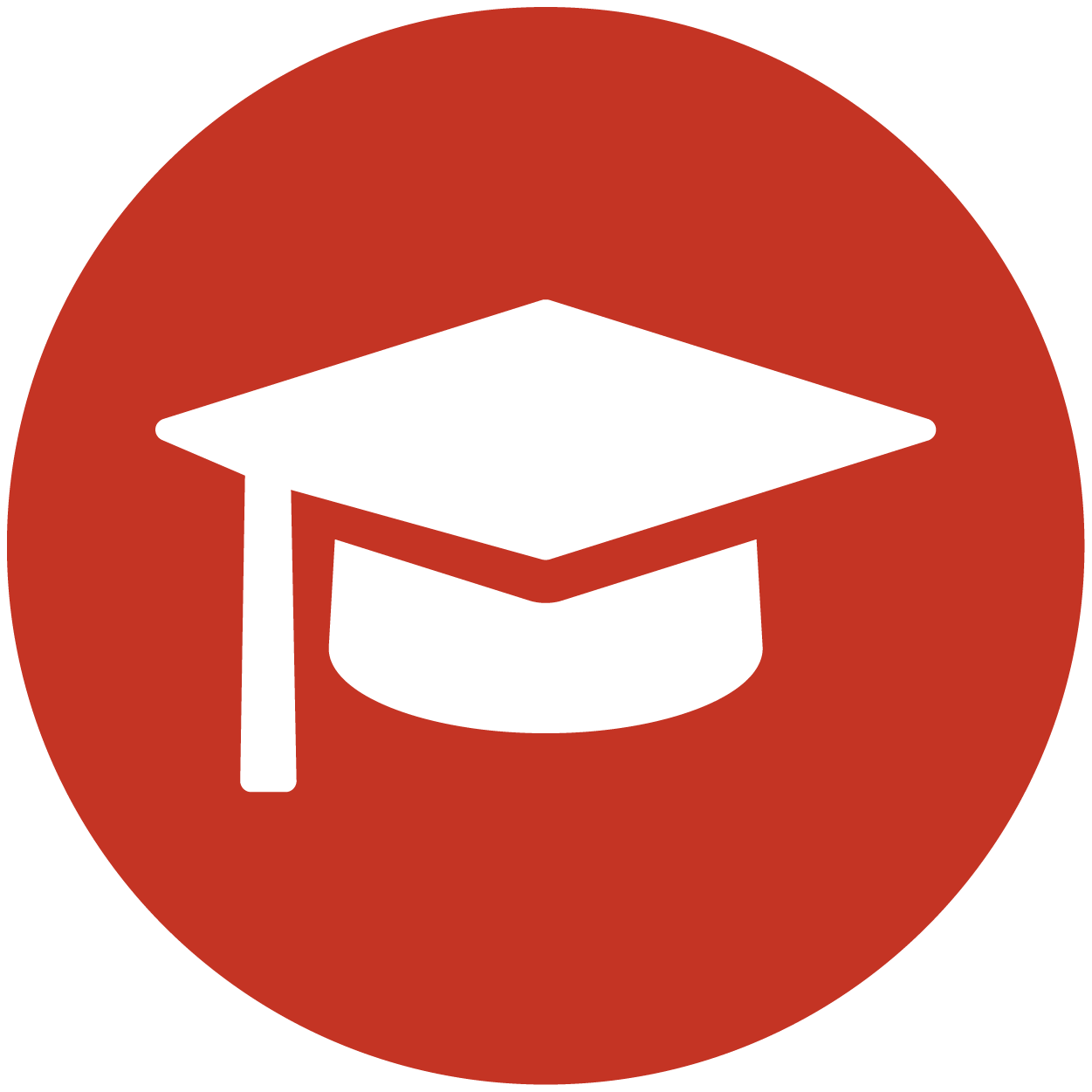 ​

Will an interview be part of your admission to graduate school? Many programs do not hold interviews for their process, however, some programs conduct interviews and weight them heavily.
Most interviews for graduate school follow a similar format as traditional interviews for employment, thus, you can prepare by drawing from prior interview experiences. Before you get started, check out our general Interviews and Offers page to master the core skills and concepts required for effective interviewing in any setting.

Want to learn the essentials of any interview? Visit our Interviews and Offers page for details.
Conquer Your Interview
Staying Present and Focused
The interviewing process varies quite a bit between graduate programs, but it is oftentimes intensive. It is not uncommon to be asked to participate in several interviews over a 1-2 day stretch of time during your visit to the program.
Most commonly, you may be interviewing with a panel of faculty and administrators (typically around five or more individuals). You may also have multiple 1-on-1 interviews with individual faculty members throughout the course of your visit. For example, interviewing for admission to a PhD program could include a one-hour interview with an admissions panel in the morning, followed by three to four individual 30-minute interviews with faculty, followed by a tour of the campus with administrators, followed by a group meal.
Though conversations and environments vary in formality, you are being assessed in each portion of the interview process. It is beneficial to maintain a consistent tone, focus, and identity throughout the day.