Education + Human Services
Help Others Succeed

​

Are you passionate about people-centered work that transforms communities? You may want to consider building your future in Education + Human Services.
This career path is for those who want to become future educators, practitioners, scholars, community leaders, and change agents. Together, these professionals strengthen communities, address systemic issues, and support others through direct service, outreach, prevention, and advocacy. They are dedicated to the growth, development, and needs of individuals through work that includes teaching, child development, counseling, psychology, social work, social services, speech-language pathology, human resources, NGOs, and nonprofits.
If this sounds like you or who you want to become, learn how you can move forward to help others.
Recent Postings
Click to view opportunities related to Education + Human Services in Handshake. Customize your filters and learn how to search for UCSB career success!

Meet Your Counselor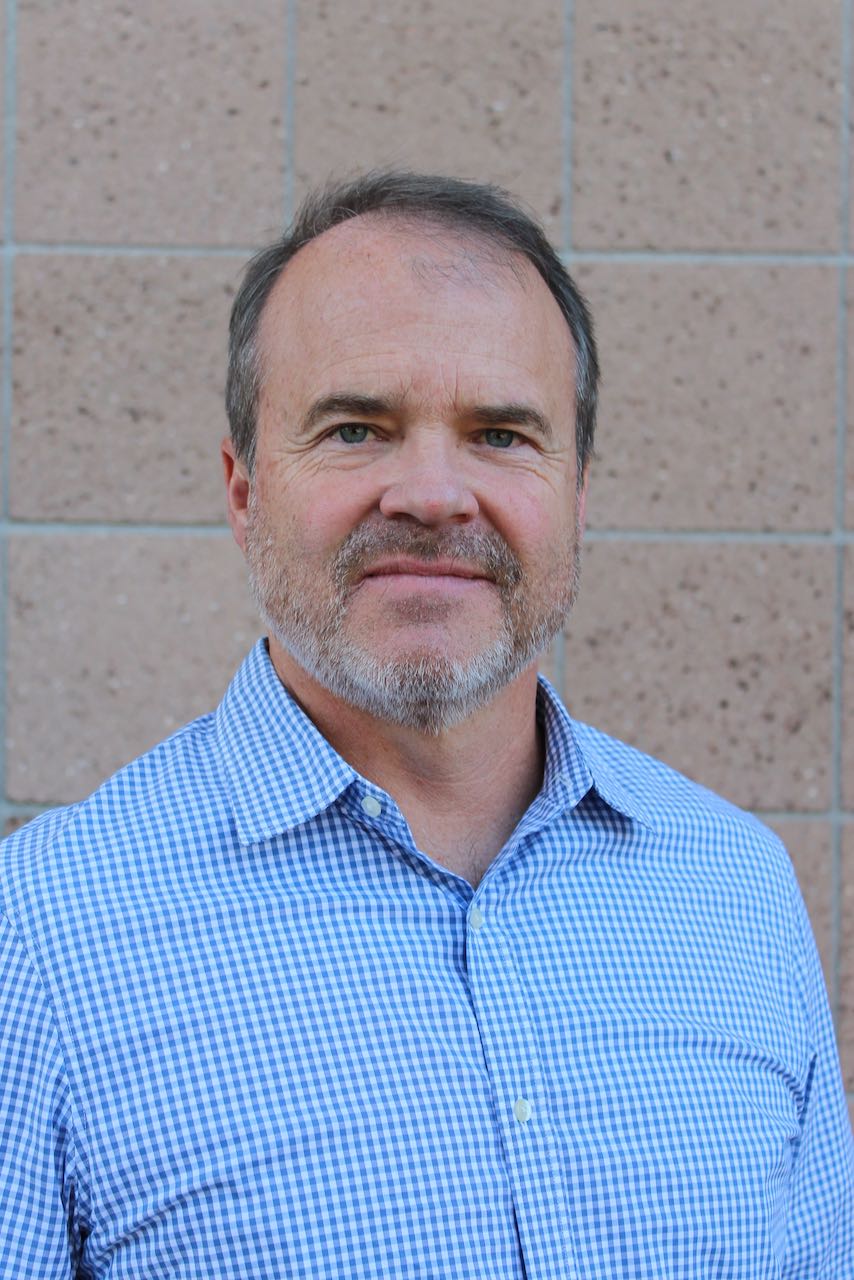 John Coate
Career Counselor
Education + Human Services
How I Can Help
Needs and opportunities are abound in the career fields of Education + Human Services. Whether your initial interests are ignited by traditional occupations like teaching and social work or contemporary specialties that are emerging as we speak, I am here to help you explore the world of wonderful options that lead from UCSB.
Offering 20+ years of experience in the helping professions (mostly with UC students!), I want to support you as you navigate your way. Let's take your first step together, no matter where you are in the journey.
Learn more about me
Education + Human Services Bookshelf
Gain Experience: Teaching K-12
For complete information on internships, student jobs, research opportunities, extracurriculars, and more, review our starter tips to Gain Experience in all careers as well as the specialized tips on this page.
Overview
Pursuing a teaching career can be both exciting and meaningful. Find opportunities to work with youth during school hours, after school programs, or summer camps. Whether you tutor, facilitate activities, teach, or mentor students, these are all valuable experiences that help you gain the skills and understanding you need in order to work with the student population that interests you.
Types of Experience
Click below to see some ways to begin gaining experience to prepare for careers in Teaching K-12.
Want Emails on This Career Path?
Subscribe to Your Future in 3 Easy Steps
Do you want to receive success tips, jobs and internships, and events for these interests? Go to your Career Interests in Handshake and check the box for Career Path emails on Education + Human Services!
Login to Handshake to subscribe now, or see how to Update Your Career Interests >>