Research
Participate in Research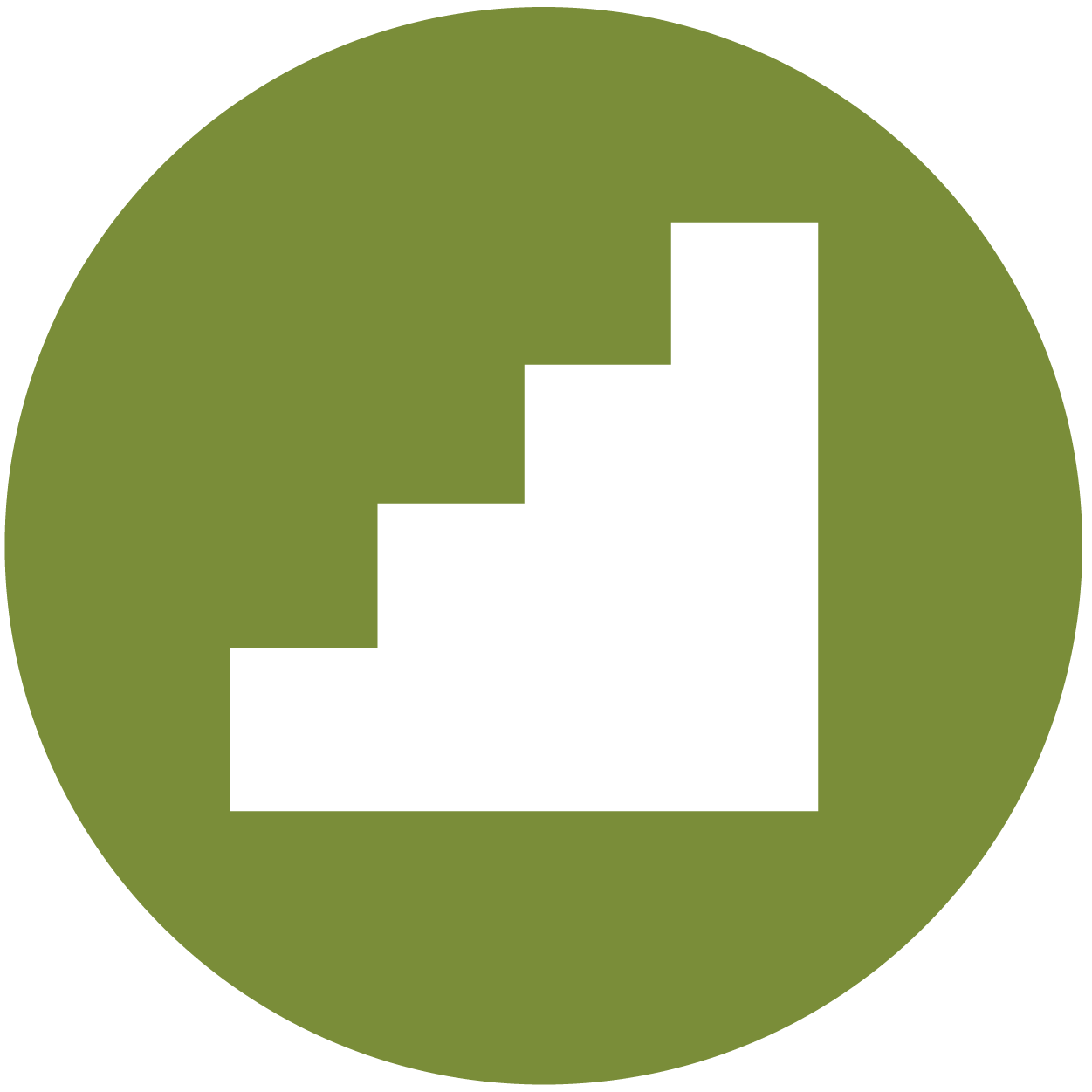 ​

As a student at UCSB, you are studying alongside ongoing research from world-class faculty in cutting-edge facilities. While you are conducting research in your classes, pursuing research opportunities beyond the classroom can be a valuable experience for any student.
Research experience may be of particular interest to students planning to attend graduate school, as a means of building extensive academic knowledge and relationships with professors and TAs.
You have many options to take part in research and fieldwork across multiple disciplines. See below to learn more about research, finding a position, and how to make the most out of the opportunity.
Identify Good Opportunities
Key Indicators
Once you are familiar with the different ways to find research opportunities, it is important to know how to detect the strongest ones. Research opportunities are similar to jobs and internships, in that each role is unique and has a range of key differences including the work environment, scheduling needs, people with whom you work, people to whom you report, and more.
While you look for research opportunities, it is important to make sure that the opportunity is beneficial to your career pursuits. One item to look out for is support provided to you in the research position. Look into benefits such as arranged housing, weekly group meetings, or social activities with other research interns, as these can enhance the quality of the experience.
If there is a particular subject that you hope to research, express this to your professors and TAs, as they may know of people researching that subject. Just as in the workforce, making connections is an invaluable way to build your career.
Additionally, understand that these opportunities often present challenges which will grow critical thinking, communication, and analytical skills; these are not meant to be easy. Because of this, it is important to make sure the research position invites you to grow personally and professionally, even if you do not intend to pursue this area of research further along in your career. Make sure you research your research!
If you are interested in pursuing graduate school, look at the research that is being conducted at your institutions of interest. Partaking in their research before applying is a great way to strengthen your application.
Academic Credit and Research
You may consider available UCSB courses related to research experience. Look at the UCSB Course Catalog to find relevant courses and also speak with your department advisor for more information.
Funding Your Research Experience
While pay is important, it may not always be the main goal for gaining research experience. Remember, research positions are training programs that should offer valuable experience for you to learn and grow in. Many research opportunities do not pay, although there are some that offer hourly pay or a stipend.
Career Services understands that sometimes pay is necessary in order to make ends meet. We offer scholarship programs for undergraduate students taking part in unpaid summer experiences. Learn more about our Internship Scholarship Program and submit an application for a scholarship that matches you!
---
Learn More
Additional scholarships or funding for research positions may be difficult to find. Check with the Office of Financial Aid & Scholarship, your academic department, Undergraduate Education, Gene & Susan Lucas Research Fund, and the organization you are conducting research with to see if they have any resources.