Research
Participate in Research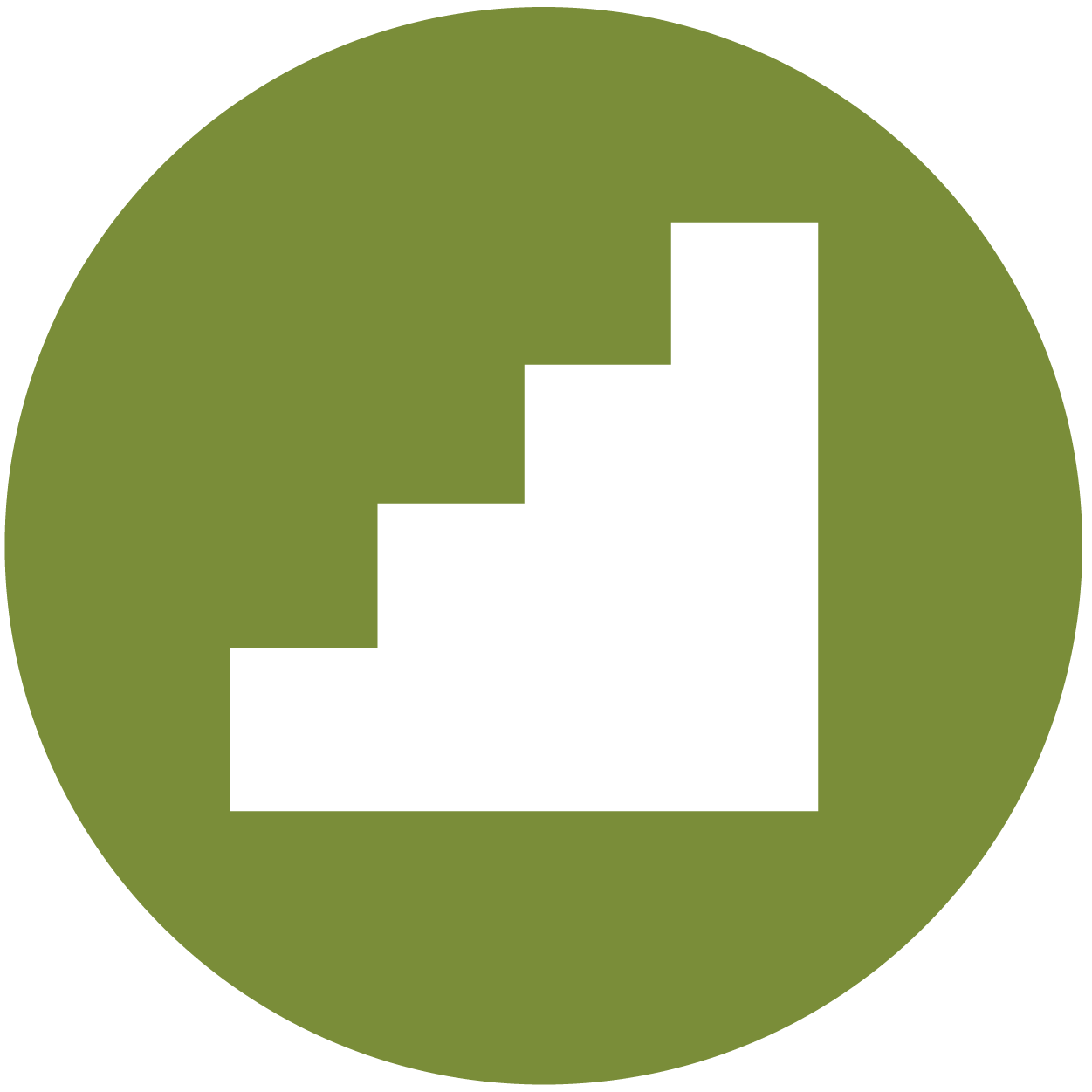 ​
 
As a student at UCSB, you are studying alongside ongoing research from world-class faculty in cutting-edge facilities. While you are conducting research in your classes, pursuing research opportunities beyond the classroom can be a valuable experience for any student.
Research experience may be of particular interest to students planning to attend graduate school, as a means of building extensive academic knowledge and relationships with professors and TAs.
You have many options to take part in research and fieldwork across multiple disciplines. See below to learn more about research, finding a position, and how to make the most out of the opportunity.
Search for Research
Getting Started
As a top-tier research institution, research studies are conducted all across campus throughout the year. Similar to searching for a job or internship, there is no one way to search for a research opportunity, but there are many strategies that you can utilize.
Click the items below to explore some key strategies.
Popular On-Campus Research Programs
UCSB has several additional programs that conduct research. Look for specific programs that may match your interests.
Here are several on-campus research programs to review:
Approaching a Professor About Research
While finding opportunities online or through programs is helpful, at some point you will need to directly reach out to the professor who you would like to work with. Asking to be a part of a research lab or group can feel intimidating, especially if you do not know the professor, but we have some steps for success to make this go smoothly.
Here are some tips to reach out to professors at UCSB and other universities:
Research the Professor's Research: Find research that is genuinely interesting to you. Every department website at UCSB showcases its faculty's research. Read through abstracts and write down any questions you may have.
Draft and Send a Strong Email: Convey that you are interested in their research (mention anything that particularly interests you) and request if you can meet with them to ask a few questions about it. Have someone you trust review it for errors.
Follow Up On Your Email: Make a note on your calendar to follow up if you do not hear back within a week or two. You can follow up by email or by going to their office hours. Professors often overlook emails or need to be reminded to respond.
 
Here is a sample email to a professor you want to do research with:
Hello Dr. Helgeson,
 
I am a former student from one of your lower-division biology courses and did well with the course material. I recently reviewed your website and am fascinated with the research your lab is performing, particularly in the use of particulates and gels for nanobiotechnology. I am interested in pursuing this area of research and would find it valuable to ask you a few questions about your research. 
 
Would you or a research assistant in your lab be available to meet in the upcoming weeks? I would greatly appreciate an opportunity to talk more.
 
Sincerely,
Gabriella Noel
Studying Abroad and Conducting Research
Are you thinking about studying abroad? Did you know that in many study abroad programs you can conduct research or fieldwork as well? Taking part in research enhances your time abroad as well as your educational experience. 
 
University of California Education Abroad Program (UCEAP)
UCEAP allows UC students to not only take classes at top international universities, experience a new culture, and learn a new language, but also to conduct research at universities worldwide and ultimately enhance your resume by studying abroad. Earn UC units and use your UCSB financial aid through UCEAP. 
Check the UCEAP website for research options at your study abroad destination. Some programs have built-in research programs while others have the option for you to develop your own research experience. Talk with other students and UCSB EAP Regional Advisors to get ideas of experiences they have taken part in abroad. EAP usually offers two Internship & Research Forums each year, during which students can hear from returnees about their experiences.
 
Research and Fieldwork Outside of EAP
There are research and fieldwork programs abroad in all different parts of the world. Do your homework and search carefully for these programs to see how much they cost (if anything), whether credits you receive will transfer to UCSB, and if they are legitimate experiences so that you Don't Get Scammed. 
Speaking with alumni of the program is an effective manner to obtain insider information and an overall, deeper understanding of the program. Be aware that many of the international programs cost money and are not covered by financial aid. Speak with your undergraduate advisor, who may offer you knowledge of some programs or know of other students who have taken part in these opportunities.
Creating Your Own Research Project
Can't find an opportunity that suits your interests? Create and pitch your own project! Consider your research interests and look to see who does research in that area by reading faculty websites and asking your instructors or TAs about research in their departments. 
Once you have found a topic of interest, you can then approach the Primary Investigator (i.e., lead researcher) in order to ask if they would be willing to connect. Be clear about what you are asking for -- whether it is to have their support in an independent project, gain academic credit, or something else. 
You can reach out by email or in-person, and make sure to explain what research you would like to conduct as well as why you are reaching out to them specifically. Attach your CV for their reference, and follow up within a week or two if you don't receive a timely response.
---
Learn More
Check out more success tips in our article on How Do I Get Research Experience at UCSB? or UCSB Mechanical Engineering's tips on How to Get Involved in Undergraduate Research.