Grad School 101
Master Graduate School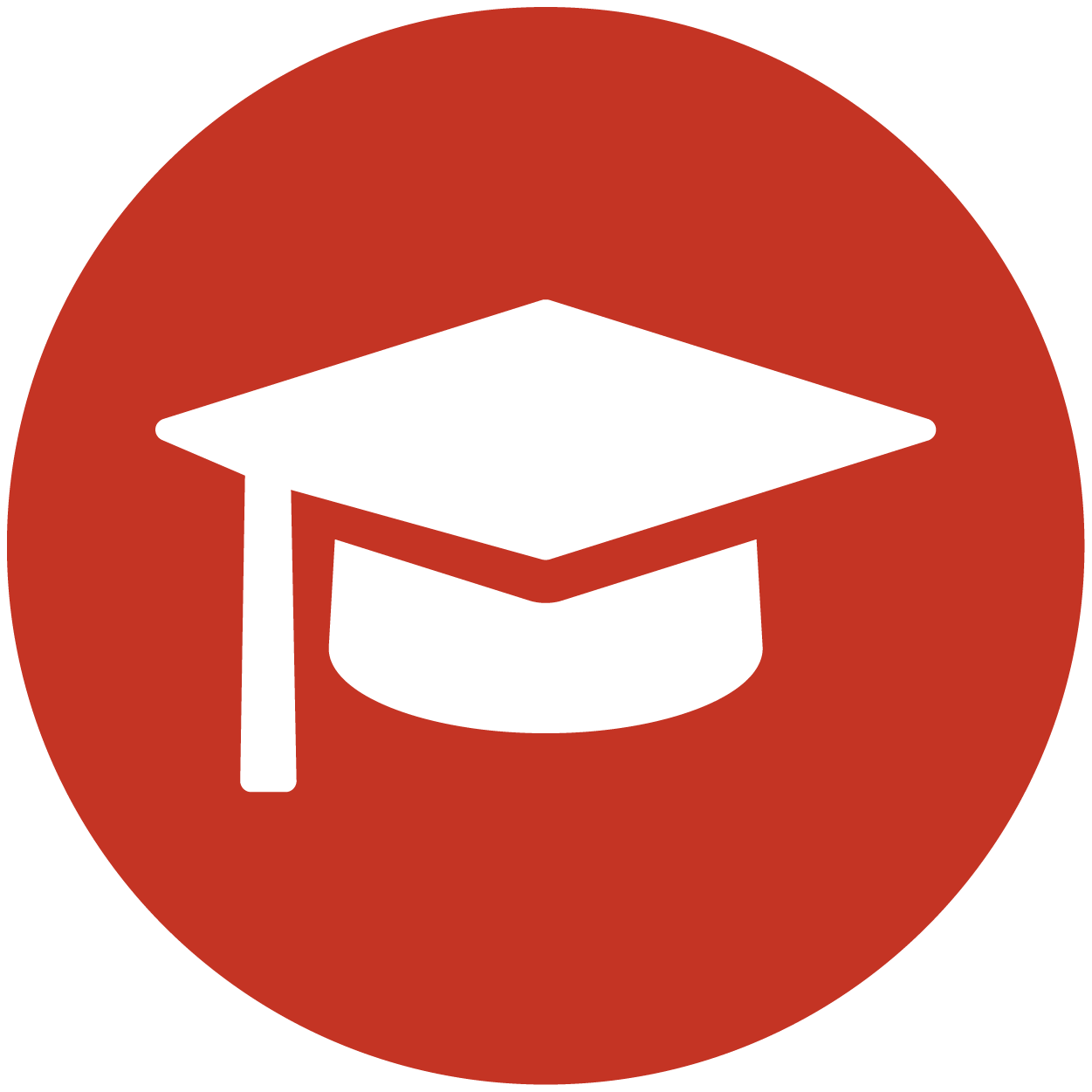 ​

As an undergraduate student at UCSB preparing for the modern workforce, chances are that you have heard a thing or two about graduate school. If you are considering furthering your education beyond your bachelor's degree, you may have wondered if graduate school connects with your specific career goals.
Graduate education does not only include master's and doctoral degrees; law school, medical school, business school, and many more professional programs are considered here as well. As with any significant investment for your future, it is important to explore graduate school with diligence and discernment. Use this page to sort out the differences among the options available.
Pause to Reflect
Considering the Next Steps
Preparing to apply for graduate school is a tall task, especially while you are completing your undergraduate studies. All of this takes time, and you may not yet be certain if graduate school supports your specific career goals.
If you find yourself in any doubts about the value of graduate school for your career, this is a clear signal that you may need to learn and experience more about your future career path toward which a graduate degree could lead. It is very common that one or more "gap years" can support your plans, which rarely hurts your future admissions prospects and more commonly supports them.
Overall, it is better to be methodical about your career planning than to be rushed or reckless. Doing your due diligence now will pay for itself many times over in your future. Pause to consider how you want to proceed before taking the next step.