Resumes
Make Your Fact Sheet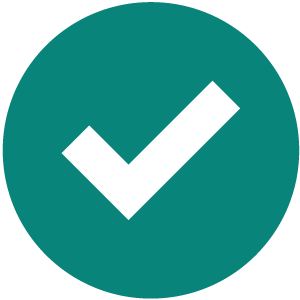 ​

Resumes are an early step in any hiring process. Begin by creating a master resume to track your education, experience, and skills. When applying for a position with a specific employer, tailor the resume to your relevant qualifications.
Use this page to learn all about resumes.

Looking for CV tips? Check out Undergrad CVs or Grad Student CVs. Also, learn how to practice #SafeSearch and avoid online job fraud so you Don't Get Scammed.