Extracurriculars
Go Above and Beyond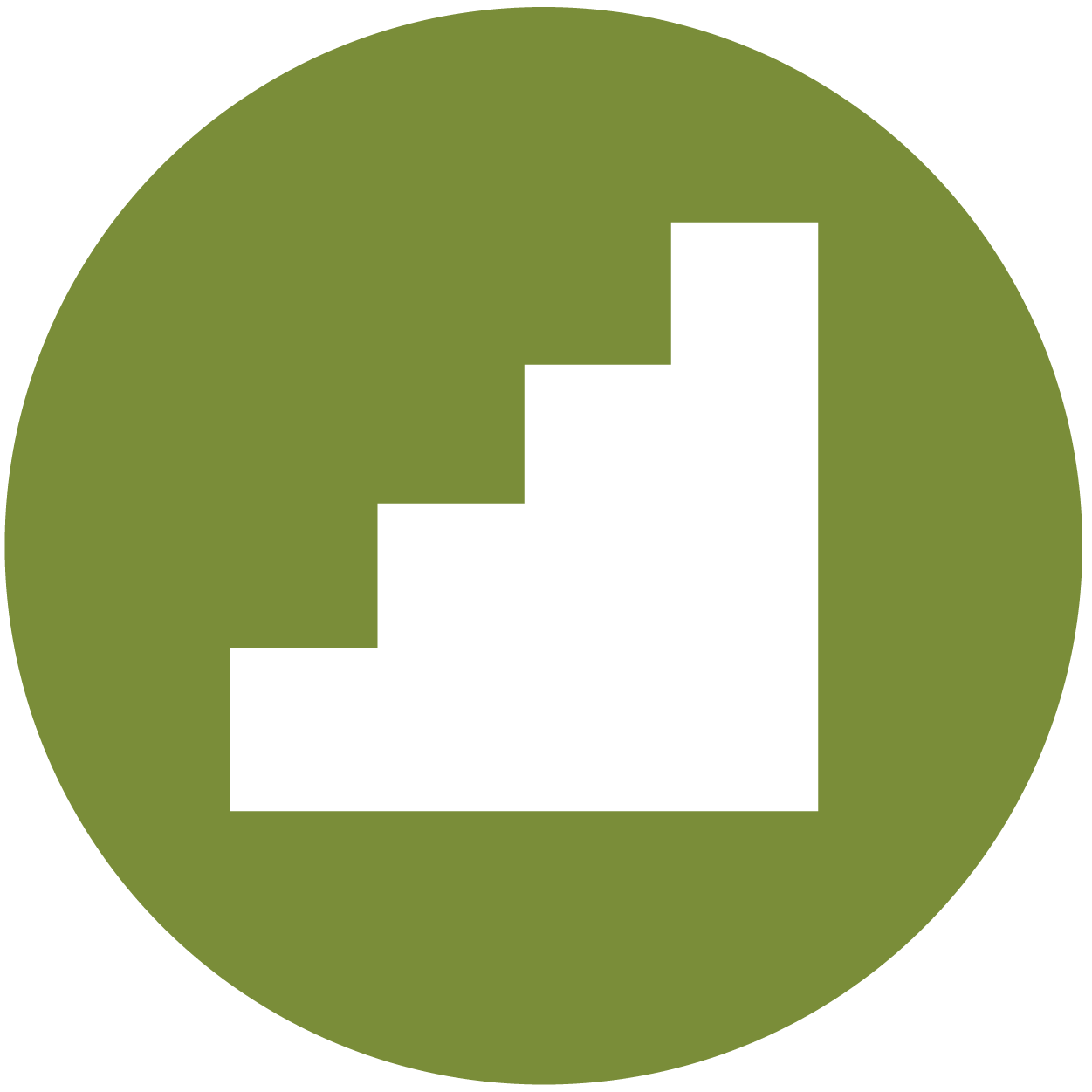 ​
 
Beyond internships, student jobs, and research experience, there are many ways to get involved outside of your classes at UCSB. If you are looking to get more involved while also building your skills and network for future internships and jobs, extracurriculars are a great place to start.
Options range from joining a campus organization, to gaining leadership experience, to becoming a volunteer, to studying abroad, to learning through certificates and trainings. Extracurriculars provide a strong start for exploring a career path or enriching the path you are already on.
Read more below to better understand the value of extracurriculars and how to find them.
Pursue Certificate Programs
Seeking Targeted Skills
You may decide that you want to supplement your courses at UCSB with additional courses that build specific hands-on skills. This can be for a variety of purposes; for example, you may have an interest in a subject that is not taught at UCSB, or you may have a career path in mind in which additional preparation may be helpful. 
There are usually many options for gaining additional education or training within any specific area. These options range widely in format, cost, and perceived value from employers, so it is important to do your research and get multiple perspectives before pursuing any specific option. In most cases, completed certificates and courses can be included on your resume, though employers typically have a range of viewpoints about their value.
Programs at UCSB
Here are some relevant programs to be familiar with at UCSB:
Collaborate Student Support Center: Offers free workshops for UCSB students on different types of software, from Illustrator to Python. This is a great way to learn skills like new computer languages or how to create a marketing flyer. Workshops are offered throughout the quarter.
UCSB Professional and Continuing Education (PACE): Committed to providing essential skills and expertise to compete in today's job market.
 
Programs at Other Educational Institutions
If you are looking for a summer course or program in your local area, find a California Community College near your hometown or check out the "Professional Education" department of your local UC or CSU campus. 
Here is some information about opportunities at Santa Barbara's local community college:
Santa Barbara City College (SBCC): SBCC offers options to gain a Certificate of Achievement or a Skills Competency Award in many subjects, in addition to a variety of courses and trainings. 
 
MOOCs (Massive Open Online Courses)
MOOCs are free online courses open to the general public for enrollment. They can be a great way to acquire new skills, such as a programming language or marketing techniques, or gain a certification in a subject, like Business Leadership, that will help supplement your career goals.
Here are some of the more established organizations that offer MOOCs: