Undergrad CVs
Capture Your Career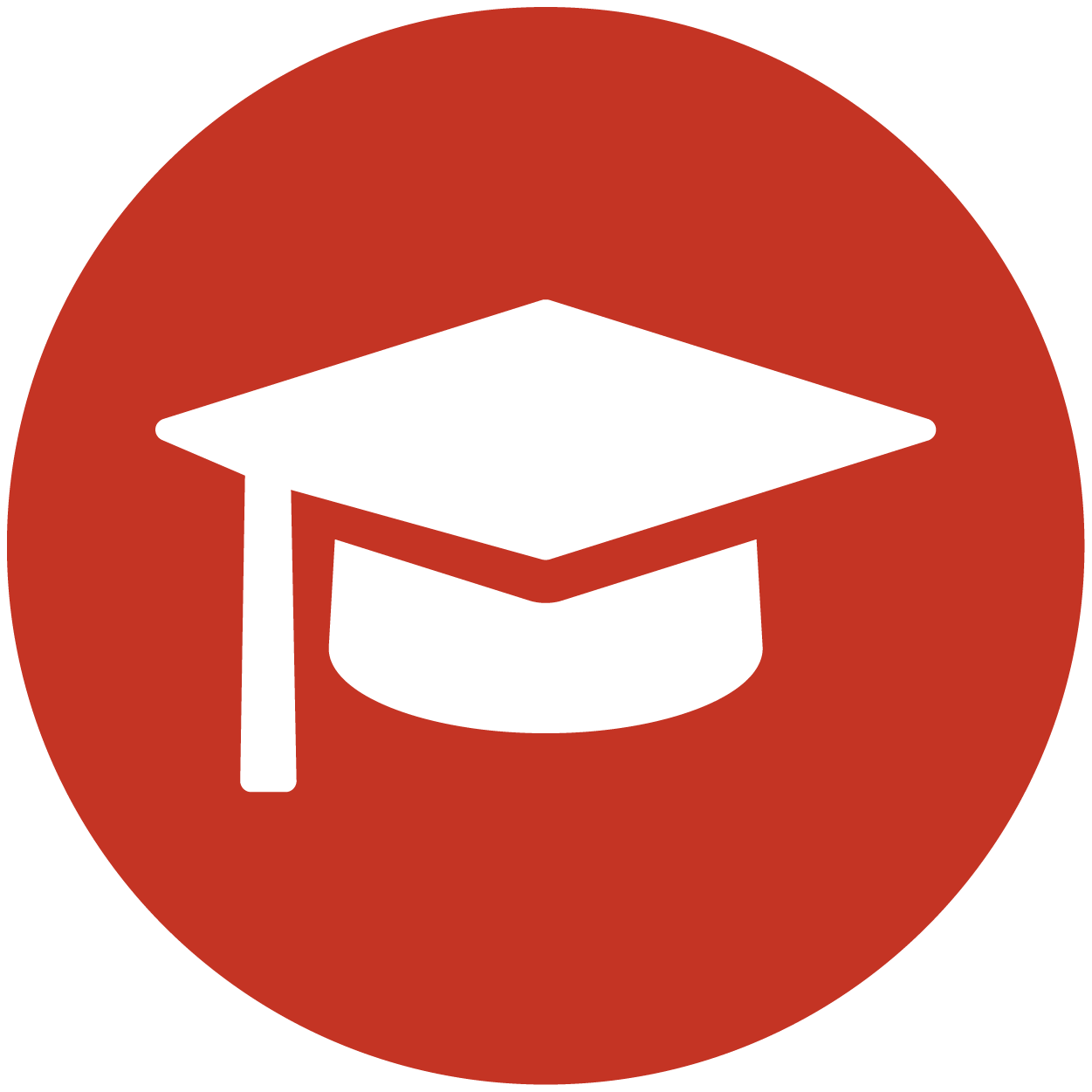 ​
 
When you apply to a graduate program, an academic opportunity, or a research-focused position, you may need a curriculum vitae (CV) for your application. Though some programs request a resume or give you the option to submit your document of choice, a CV is often involved.
As an undergraduate student, your CV typically resembles your resume with a few key tweaks. To understand the essentials of professional documents, we recommend that you review our tips about resumes in addition to the tips on this page.

Looking for guidance with other types of professional documents? See our Resumes page or Grad Student CVs page.
Understand CVs vs. Resumes
When to Use CVs
The most common scenario in which an undergraduate student would use CVs is while applying to graduate school or research-focused positions in academia. Both graduate schools and professors with research assistantships commonly request CVs when you apply to join their programs.
In most other applications related to employment or extracurricular experience, resumes are used in place of CVs. For assistance with resumes or to get a general overview of our tips for building a professional document, visit our Resumes page for further information.
Unique Sections to Include
CVs and resumes share many things in common: they both include your name, contact information, education, related experience, skills, and significant accomplishments. Though CVs and resumes both represent your academic and professional achievements in an official document, CVs incorporate additional information that is not typically seen on a resume.
Common sections on a CV:
Research Experience
Publications
Conference Presentations
Grants and Scholarships
Honors and Awards

Naturally, the more academically-oriented sections should be placed higher on the page for a CV, and the more industry-oriented sections should be placed lower on the page. This helps emphasize aspects of your background that are of greatest interest to your CV's audience.
Differences in Detail and Length
The extra detail that CVs host typically makes them lengthy documents, and it is common to see CVs stretch out onto multiple pages. For individuals with long careers, you may see CVs that are 10 or more pages long.
For undergraduates applying with a CV, the document is not expected to be as lengthy. The average undergraduate CV is one to three pages, but take special note that there is no maximum length requirement as there is on a resume (i.e., most undergraduate resumes are advised to be one page maximum).
If you do not have a long list of publications or conference presentations, then your CV will resemble a slightly longer version of your resume. The sections on the page can include more space between them on a CV than on a resume, which provides more "breathing room," rather than needing to fill every open space on the page with text.