Programs
Get Additional Support

​

One of the many ways in which we support graduate students is through targeted programs that serve your specific needs. Whether it be through personal and career exploration exercises or preparation for professional positions, we want Gaucho graduate students to enter the workforce feeling confident and ready.
Use this page to get familiar with the key programs we regularly offer.
Please Try Again Later
We are doing a little website maintenance to build the latest and greatest Career Services platform for UCSB students. This page is temporarily unavailable--please check back later for an update!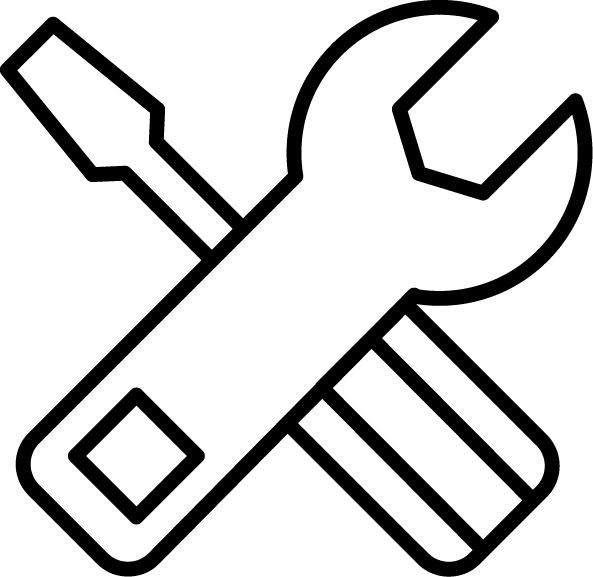 ​
To see additional information for graduate students, click here.