Programs
Prepare for Experience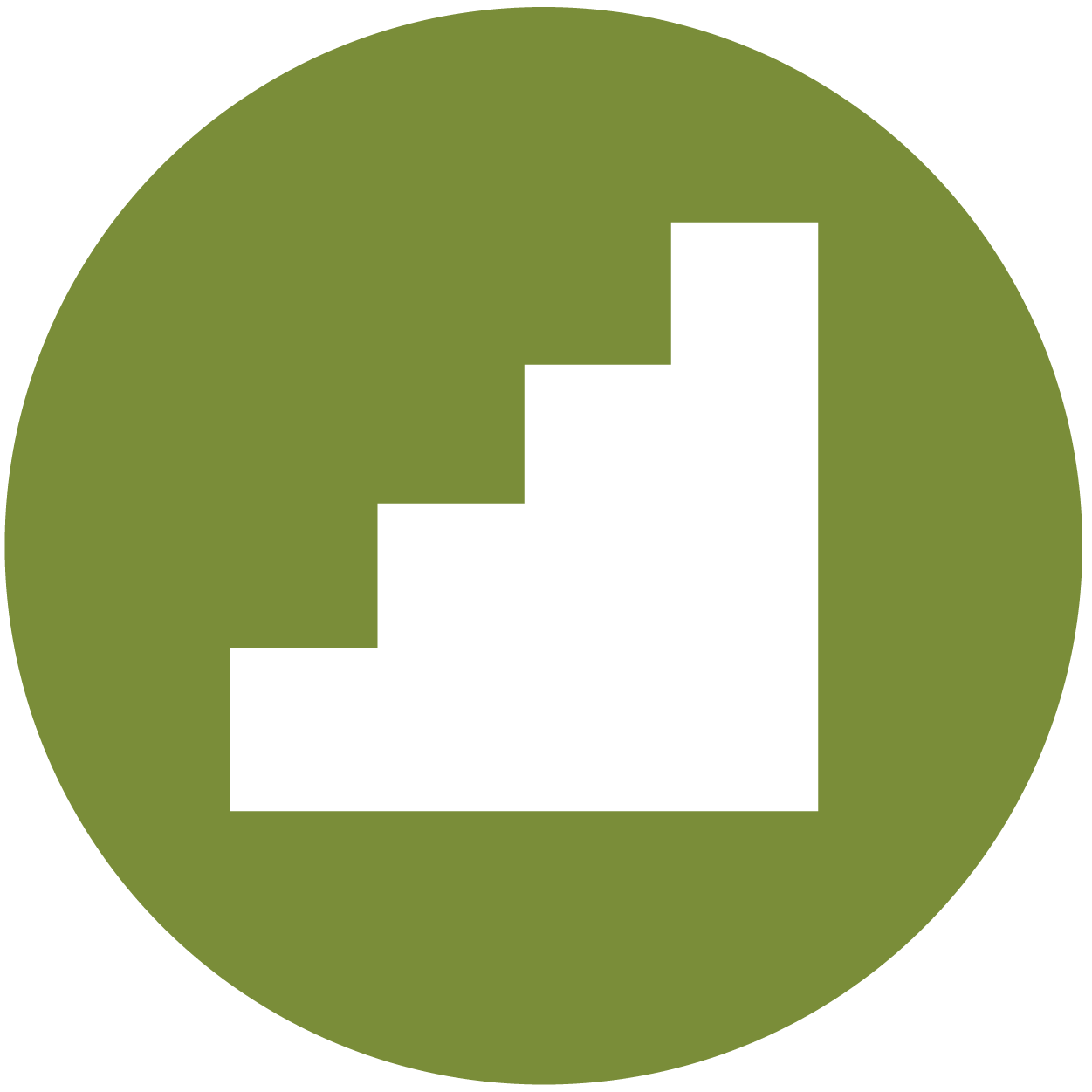 ​
 
How can you prepare for your future career using the homemade support from Career Services? Take part in one of our experiential programs to help you gain exposure to the world of work, build skills for your next step after graduation, and let others know about your experience and discovery.
See what it is like to work in a specific job or organization by participating in the Gaucho Job Shadow Program or by shadowing a professional on your own. Help fund an unpaid summer internship by applying for the Internship Scholarship Program. Or, share any summer internship or research experience with others by joining the #GauchoSummerExperiences campaign!
Learn more about each of these experiential programs below.
#GauchoSummerExperiences
Overview
Want to share your summer story? The #GauchoSummerExperiences campaign accepts submissions every fall from students who took part in an internship, research, or other opportunity during the past summer.

Your stories are shared throughout the year on Career Services' social media and blog via the hashtag #GauchoSummerExperiences. The purpose of this campaign is to get the word out about UCSB students' experiential endeavors and inspire fellow students to join the movement of gaining experience.
Key Dates
Submissions are currently closed and reopen in October of every year.
Awards and Recognition
Participating students are entered to win a UCSB Bookstore Gift Card and are featured in posts by Career Services!
Previous Participants
Looking for a little inspiration? Check out some of the submissions we have received from previous participants!