The Decision
Choose a Final School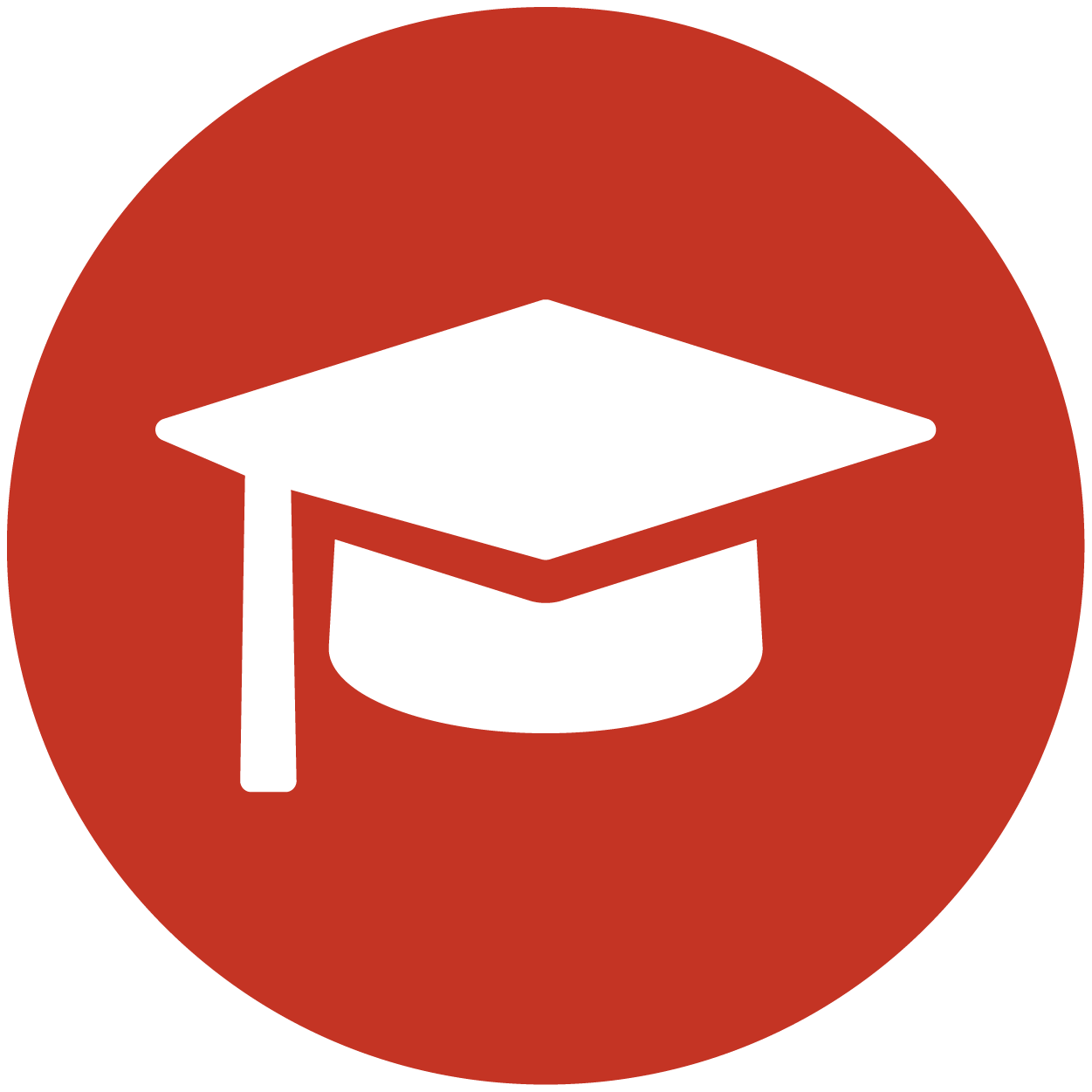 ​

After a lifetime's worth of academic preparation and a rigorous application process, you have received one or more letters of acceptance from graduate programs to which you have applied.
Your hard work has paid off.
You have been accepted.
Now what...?
At this point, there are a few final decisions to make, and the stakes could be quite high in terms of financial costs and time commitments. It is important to assess your best options cautiously and critically before moving forward.
Consider Alternative Options
A Fork in the Road
If you have thoroughly contemplated all of the factors listed above, done your research, talked to the associated faculty and staff, personally visited the programs, and you are still unable to decide, what do you do now?
At this point, your opportunities are equally valuable, and you will benefit from any one of them, so trust yourself and do not overthink it.
Uncovering a New Direction
Have you gone through this process and come to the conclusion that something else would be a better choice? If so, this is a common outcome for many individuals. It is all part of the process.
Maybe you have changed your mind in regards to the field of work or study you would like to pursue? Perhaps you have decided that you really just need a break from academics for a while and want to experience something else--be it work, travel, personal projects, or anything that is meaningful to you.