Letters of Recommendation
Get Supportive Letters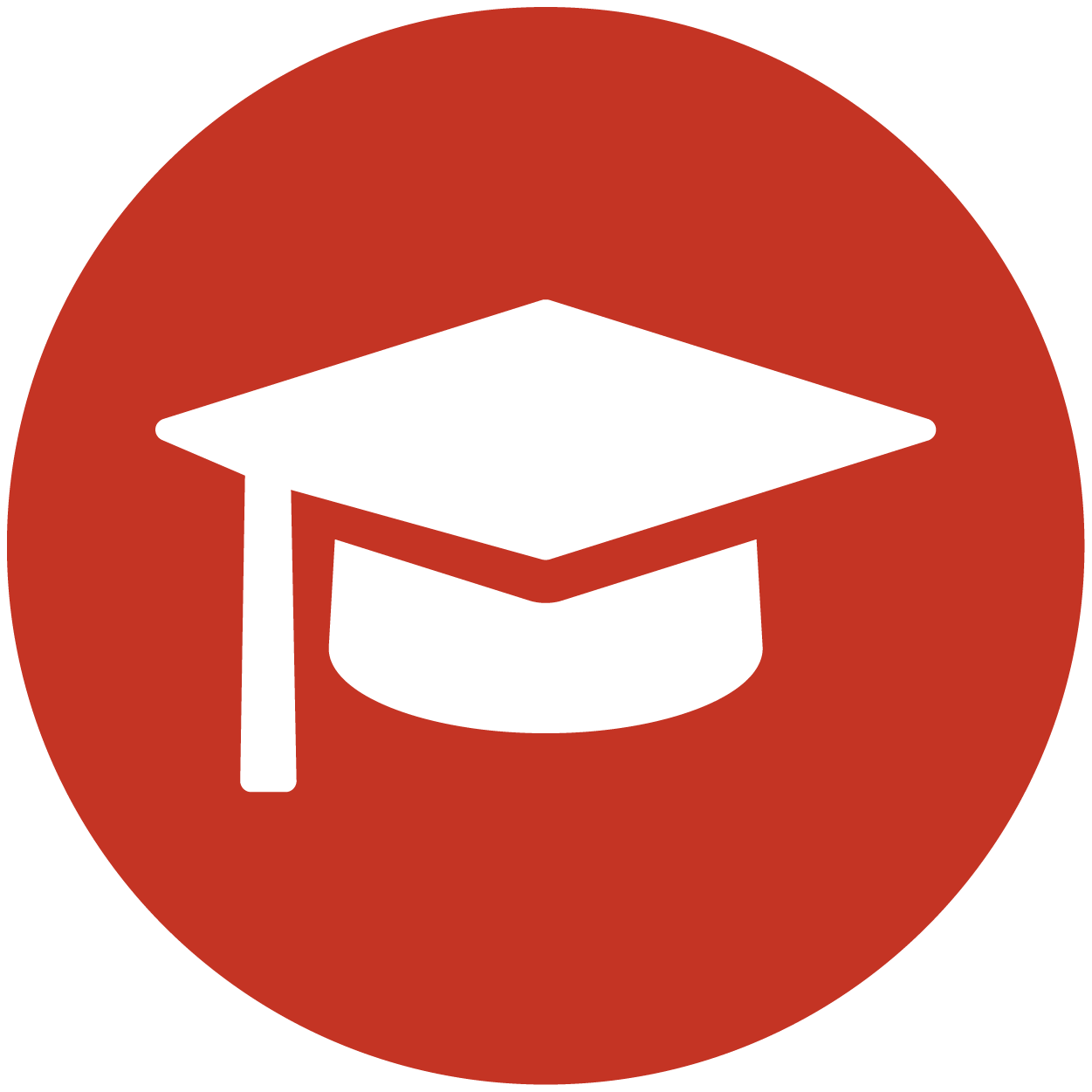 ​
 
Have you ever asked an expert or another person you trust for advice? We all want targeted information from people we trust concerning things we care about, and graduate admissions officers are no different in this desire. 
The basic mechanics of getting a letter of recommendation are fairly straightforward: you ask a letter writer, they agree and write their letter, and then they confidentially submit this letter to the appropriate graduate programs of interest, usually electronically.
On this page, we break this process down to explore the important steps for success.
Submit Your Letters
Methods of Submission
There are two ways to submit letters of recommendation: online or mail-in. By and large, most institutions are moving away from mail-in submissions and relying solely on online submissions.
Typically, as you move through your online application for a given program, you will eventually be required to "invite" letter writers to submit their recommendation letters electronically. This usually means that you include their email addresses in the application, which triggers the system to automatically email your writers a link to confidentially upload their letters.If the application you are filling out does not have an automated system, then you are usually given a link that you can individually send each of your letter writers via email. The writers then upload their letters confidentially.
Confidentiality and Letter Holding Services
Early on in the process, you will be given the option to waive your right to view the recommendation letters. It is very important that you check the box and agree to waive your right to view these documents. This ensures that there is genuine confidentiality for the letters, which is critical for them to be taken seriously. This is a normal part of the process, so don't be concerned if you need to waive this right.
If an application requires recommendation letters to be physically mailed in, there are usually detailed instructions for where and how to send the letters that you will forward on to your letter writers. To help with this process, there are services that can store and send your letters of recommendation for a small fee. 
---
Learn More
Check out Interfolio's Dossier Service for confidential letter storage.