Essays
Tell Your Story So Far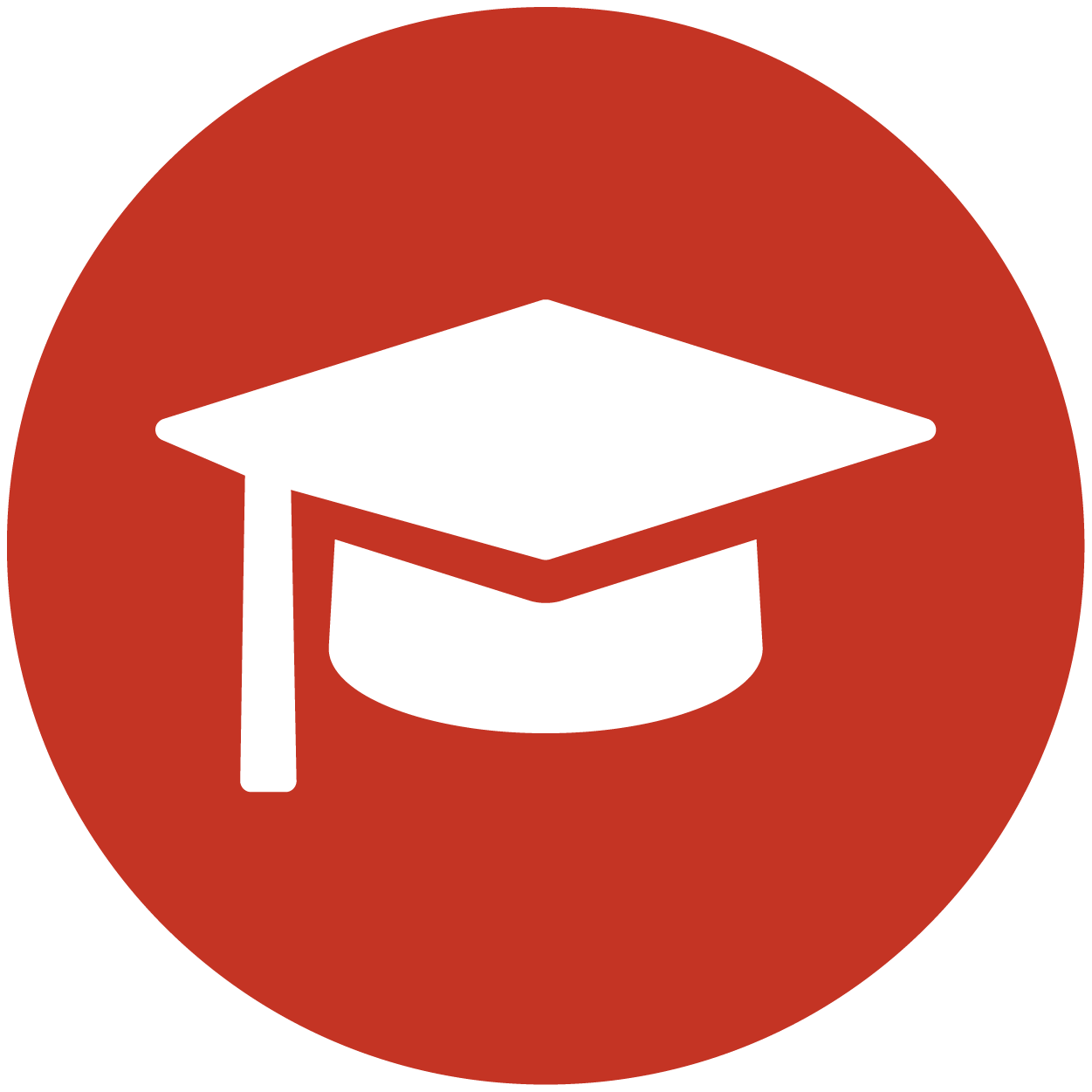 ​

Graduate schools ask you to submit admissions essays in an effort to get to know you better and understand your motivations for pursuing their program. Nearly every graduate program you encounter requires at least one essay, as it is an effective tool for them to gain key insights.
Fortunately, writing essays is something that should feel familiar to you by this point in your education, however, there can be more than what meets the eye in the various formats and prompts that are provided for application essays.
Use this page to compose a powerful draft for a Statement of Purpose, Personal Statement, Research Statement, and other statements for graduate admission.
Get Further Assistance
How to Get Help
Once you have completed a first draft, connect with trusted friends, family, and faculty members for initial feedback and help with proofreading. You can guide them by asking if the essay sounds authentic, easy to follow, and engaging. These are critical aspects for any effective piece of writing. Honest feedback is often difficult to come by, so ask people who you are confident will give you constructive criticism.
After your first round of proofreading is finished and you have received feedback from your immediate network, it is time to get your essay professional critiqued at UCSB by attending a CLAS Writing Lab (for writing conventions) and a Career Services appointment (for content and strategy).
---
Contact Us
Schedule a Career Advising appointment to have your polished essay reviewed by a Career Counselor.