Law + Government
Serve the Public Good

​

Are you driven to improve your community? You're not alone.
The numbers don't lie when it comes to the amount of people who work in areas of Law + Government. Over 22 million people, or 16.7% of the U.S. workforce, work in federal, state, and local governments, over 1.3 million lawyers practice within the United States, and close to 300,000 individuals work as paralegals or legal assistants.
With so many people working together to build society at its core, opportunities are prime for Gauchos looking to make a difference. Careers in Law + Government share some similarities and a few key differences--learn how you can join the movement of public servants and prepare yourself for a successful future.
Recent Postings
Click to view opportunities related to Law + Government in Handshake. Customize your filters and learn how to search for UCSB career success!

Meet Your Counselor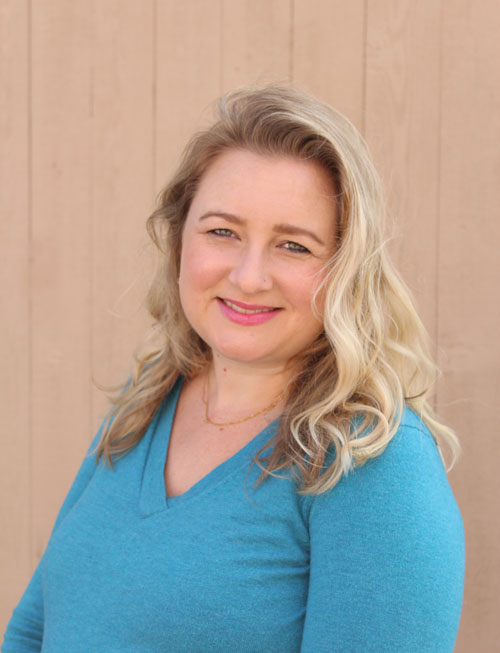 Maya Hargens
Career Counselor / Coordinator
Law + Government
How I Can Help
If you are looking for ways to work with people in the law and/or government realms, I can help you navigate your path. We can discuss whether law school is right for you, how to successfully apply to law school, how to find legal careers that don't require law school, and how to prepare yourself for a career in government. My expertise is rooted in industry insights from pre-law conferences, governmental research, and a proud passion for true crime podcasts and fictional television about FBI and CIA.
Learn more about me
Law + Government Bookshelf
Gain Experience: Law + Government
For complete information on internships, student jobs, research opportunities, extracurriculars, and more, review our starter tips to Gain Experience in all careers as well as the specialized tips on this page.
Overview
While getting experience directly related to law or government is ideal, there are many great transferable skills (teamwork, communication, critical thinking, and leadership) that one can develop in campus organizations, student jobs, and classwork. This can be a helpful approach in boosting your confidence and clarity in pursuing a career in these occupational areas.
Types of Experience
Click below to see are some ways to gain experience related to Law + Government.
Want Emails on This Career Path?
Subscribe to Your Future in 3 Easy Steps
Do you want to receive success tips, jobs and internships, and events for these interests? Go to your Career Interests in Handshake and check the box for Career Path emails on Law + Government!
Login to Handshake to subscribe now, or see how to Update Your Career Interests >>