Programs
Prepare for Experience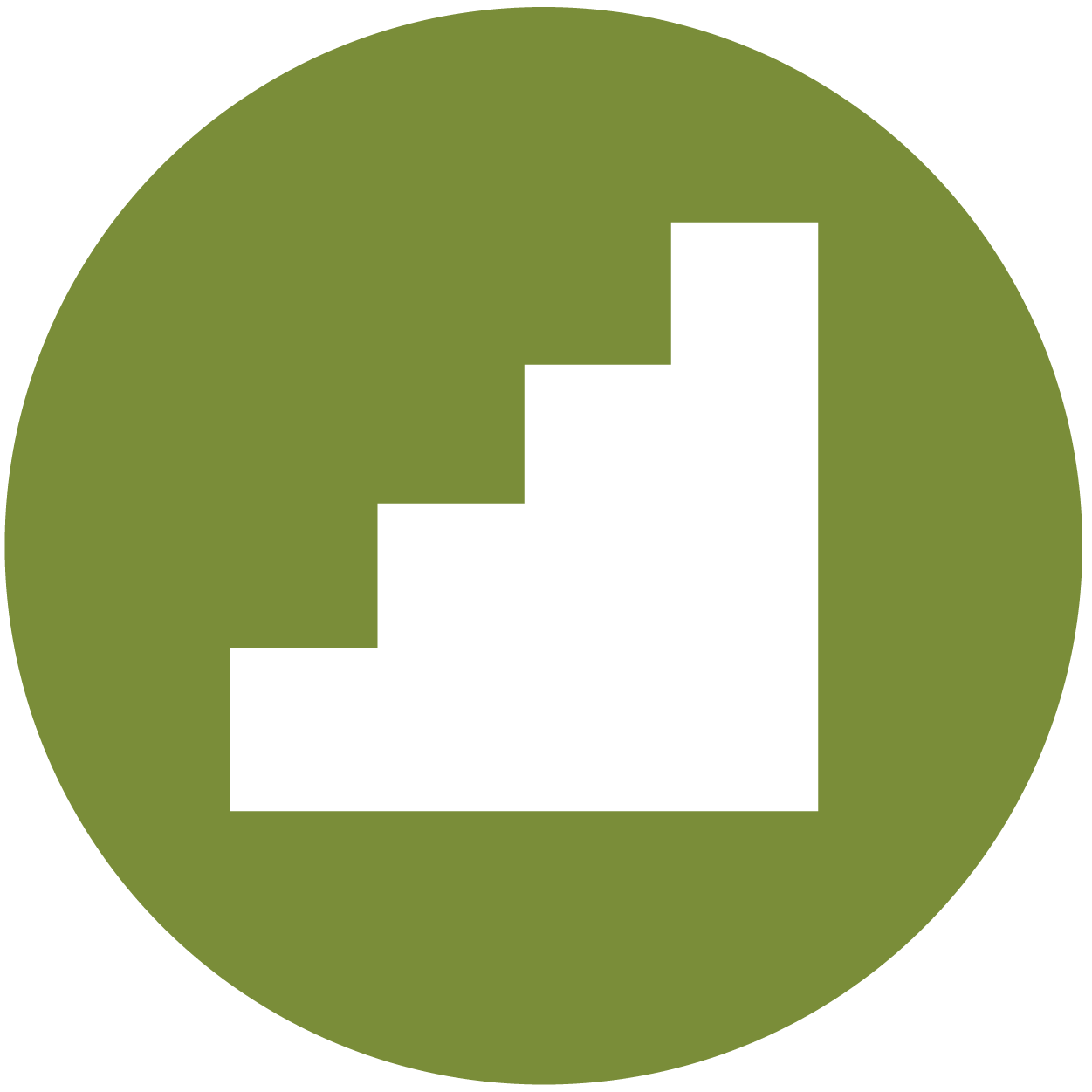 ​

How can you prepare for your future career with specific support from Career Services? Take part in one of our experiential programs to help you gain exposure to the world of work, build the skills you need to be successful for your next step after graduation, and let others know about your experience and discovery.
See what it is like to work in a specific job or organization by participating in the Gaucho Job Shadow Program or by shadowing a professional on your own. Help fund an unpaid summer internship by applying for the Internship Scholarship Program. Or, share any summer internship or research experience with others by joining the #GauchoSummerExperiences campaign!
Learn more about each of these experiential programs below.