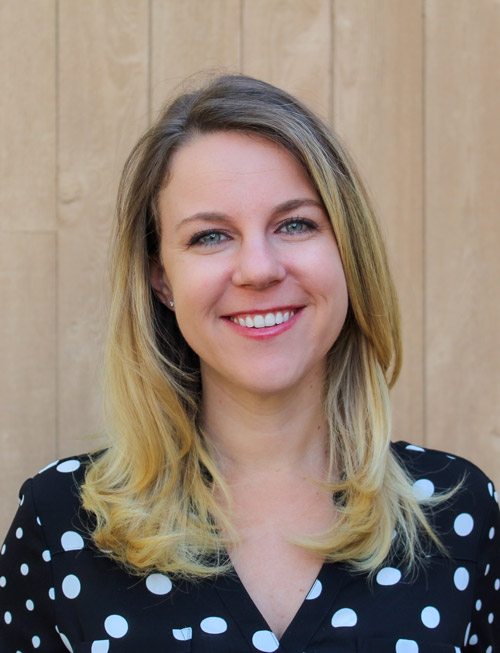 Foster
Supports the career growth of future technology and engineering innovators. Empowers undocumented students in career success. Supervises future career counselors. Corgi enthusiast.
With advancements in engineering and technology, we now have the ability to communicate and collaborate across the globe, diagnose diseases earlier and with more accuracy, monitor environmental concerns and alert individuals in danger, and most importantly, take a selfie with dog ears to show the world. All of these innovations started with an idea and a person. That person could be you.
I'm here to help; let's chat about your strategy to build skills and connect with professionals beyond UCSB.
maddie.foster@sa.ucsb.edu
https://www.linkedin.com/in/maddiewfoster/
Career Counselor / Peer & Practicum Supervisor