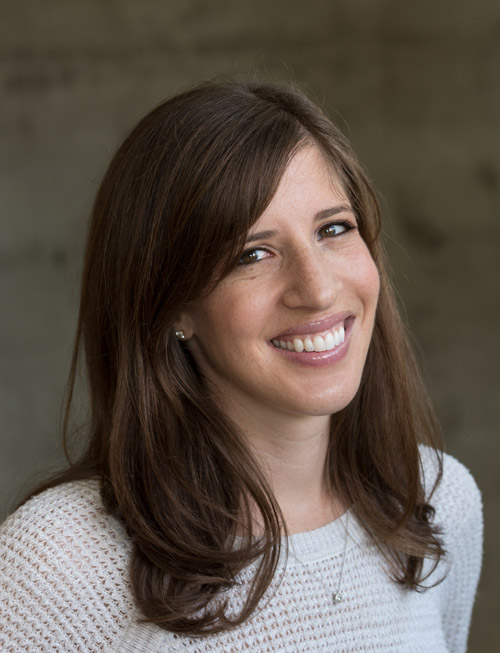 Smith-Hale
Committed to helping graduate students create high-impact careers. Empowers students to fit the many pieces of their lives together with synergy and harmony. Champion for womxn in the workplace. Baking enthusiast with John Mayer on repeat. Favorite Job: Mother of Two Boys.
As a current graduate student, you face different career questions than you did as an undergraduate. You are more in-tune with yourself, your values, and your goals, and your career choices are more nuanced.
My goal is to help you build a path that constructs the many pillars of your life into a cohesive career. I can help you find and think through job options, strategize for job searches with your unique interests, and suggest benchmarks to work toward your goals.
lana.smith-hale@sa.ucsb.edu
https://www.linkedin.com/in/lanasmithhale/
Career Counselor / Coordinator