Interviews and Offers
Crush Your Interview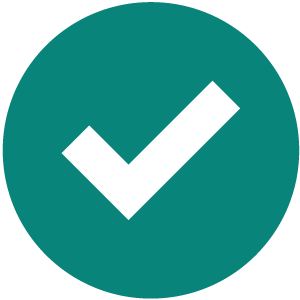 ​

You have applied, waited patiently to hear back, and now you have received an interview! This is a key stage of the hiring process that is often overlooked by applicants, yet integral to job offers.
Embrace your interview by preparing in advance, similar to how you prepare for a final exam. This is your chance to speak about aspects of the position that excite you, give concrete examples of your qualifications, and connect with people at the organization. Use this page to interview and respond to job offers with confidence.

Learn how to practice #SafeSearch and avoid online job fraud so you Don't Get Scammed.
Practice Out Loud
Interviewing is a skill. The more you practice, the more comfortable and confident you will feel talking about your experiences. Use these tips to hone your interviewing skills.
Practicing Out Loud
Oftentimes, we think we know the answer to a common interview question because we go over it in our heads. And we all know that what goes on in our heads, is not that great coming out of our mouths. Practice basic interview questions aloud, even if it involves a little mumbling while you walk to class.
Practicing With Big Interview
Create an account to watch interactive videos about all of the interviewing tips you could ever want to know. You can also record yourself answering interview questions to critique your responses against dozens of examples. You can even practice questions based on industry areas
Practicing With a Career Counselor
We offer mock interview appointments in which a career counselor will tailor the interview toward your specific needs. We can brainstorm with you on how to answer questions that best highlight your qualifications and make sure you are aware of how you present yourself both verbally and nonverbally.