Cover Letters
Draft Your Targeted Story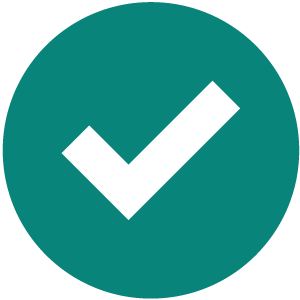 ​

Cover letters support your resume by providing deeper context about a few of your most relevant attributes. Rather than simply summarizing your resume, cover letters are effective at connecting your experiences in meaningful ways and illustrating why you are interested in a specific position through a narrative format.
Similar to writing a love letter, writing a tailored cover letter requires an understanding of your audience. Use this page to guide your draft.

Learn how to practice #SafeSearch and avoid online job fraud so you Don't Get Scammed.
Review Example Letters
Examples
To guide your cover letter writing process, we recommend that you review multiple examples to get familiar with the structure, flow, and voice of a strong document.
Here are a few example cover letters to browse based on their key features: