Strategies
Plan for Experience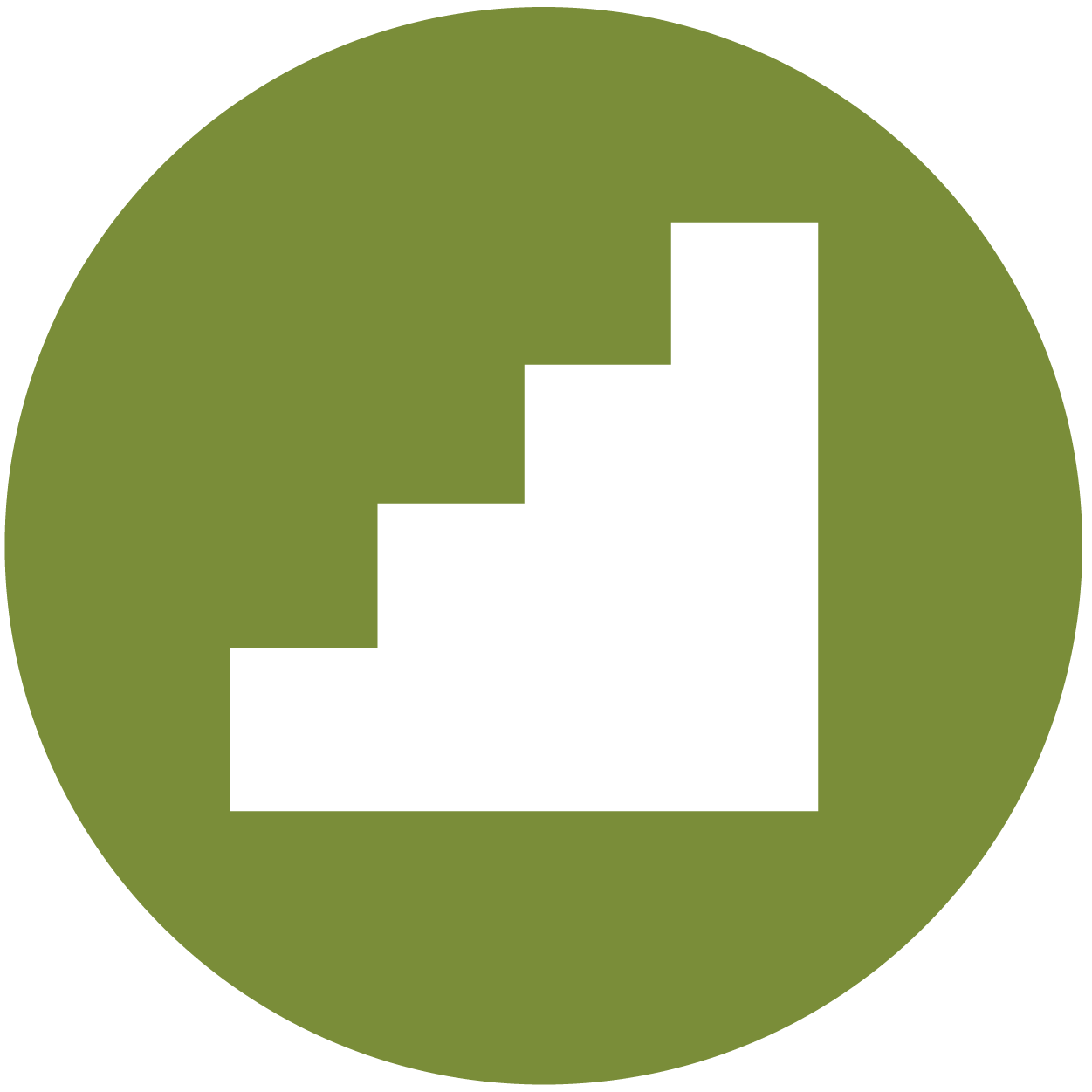 ​
 
You decided you want to get out there, get involved, and get connected, but how do you do that? What should you be thinking about? Where do you start?
The type of experience that you seek should relate to your career goals, and therefore the skills that are most relevant to those fields or occupations. Begin by clarifying your own interests through Self-Assessment and Career Exploration to research potential occupations and career paths. Evaluate your level of relevant experience, skills, and knowledge to see what new qualifications you may need. Then, consider how you would like to develop yourself to guide your next steps.
Read on to discover how to get started with gaining experience.
Begin Your Search
How to Get Started
Ready to start finding experience? There are a number of resources to you can use to begin looking for experiential opportunities, regardless of which type of opportunity you seek. Use these as needed to support your search.

Essential Resources
Campus and Local Resources
Additional Resources
---
Learn More
Find more resources and experiential opportunities on other Gain Experience pages (for starter information) and Career Paths, Communities, or Grad Students pages (for specialized information).