Research
Participate in Research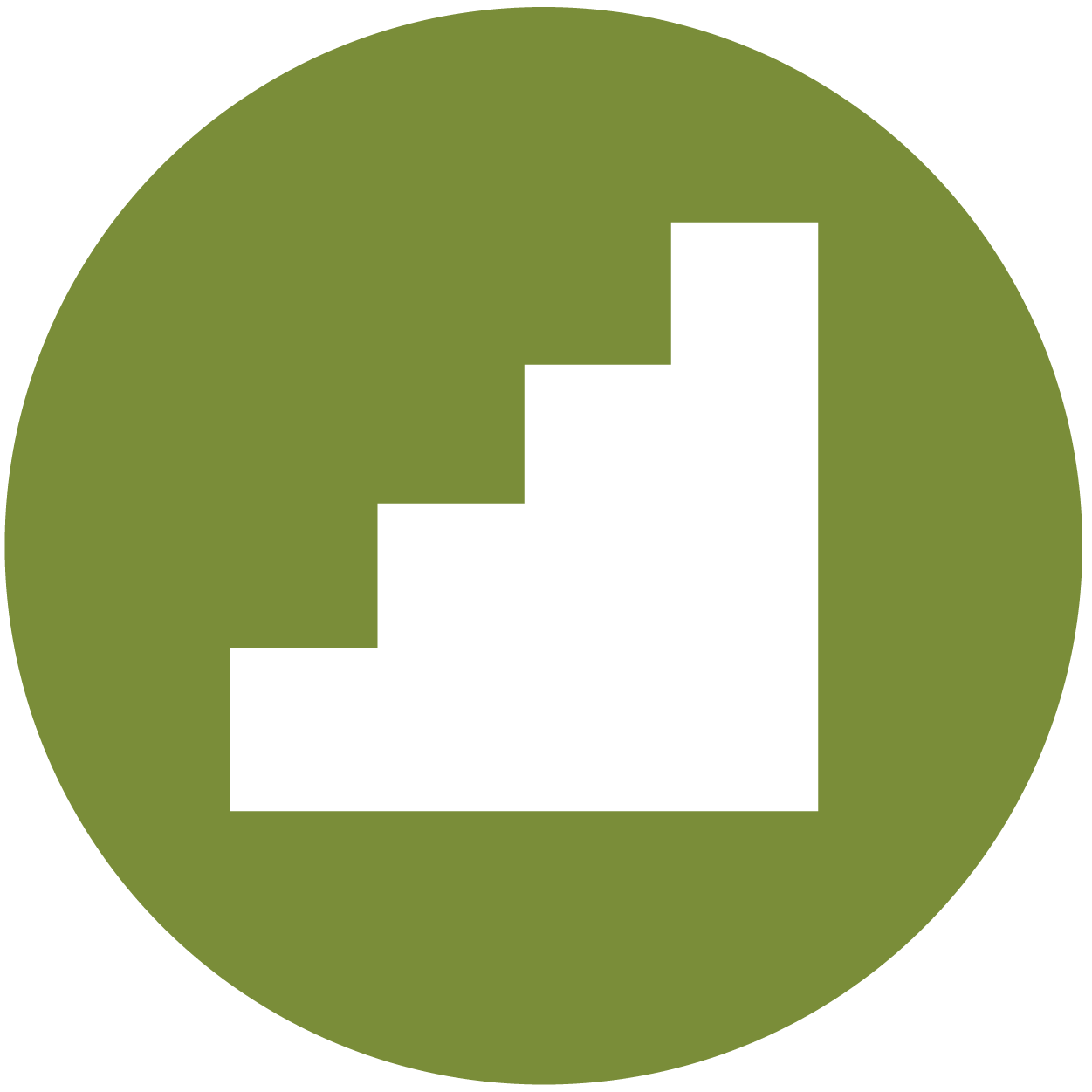 ​

As a student at UCSB, you are studying alongside ongoing research from world-class faculty in cutting-edge facilities. While you are conducting research in your classes, pursuing research opportunities beyond the classroom can be a valuable experience for any student.
Research experience may be of particular interest to students planning to attend graduate school, as a means of building extensive academic knowledge and relationships with professors and TAs.
You have many options to take part in research and fieldwork across multiple disciplines. See below to learn more about research, finding a position, and how to make the most out of the opportunity.
Maximize Your Experience
Identifying Goals
During and after your experience, think about what you are learning and where you want to go next. Consider the "big picture" of your career to understand the skills you are gaining, know how to discuss them with others, and show how you fit into the research work you are doing. It is important to create manageable tasks to reach your goals.
Here are a few ways to consider the outcomes you want to gain from this experience:
What do you want to learn?
What is a skill you want to acquire?
What is a connection you want to make?

Communication With Your Supervisor
Consider how you approach and foster communication with your supervisor. In the first week or two of your experience, reach out to your supervisor to offer a time to meet and discuss this in more detail.
In the meeting, share concrete goals and objectives that you want to discuss, ask about realistic expectations of your research experience, and discuss a timeline for accomplishing those goals. Be your own advocate, and create an atmosphere of open communication about your goals.
---
Learn More
Review our tips on The First Day to ensure that you begin your experience with the best step possible.
---
Post-Research Reflections
Once your research experience is finished, set some time aside to consider what you gained. You likely gained many transferable skills that you will take with you in your next career step, as well as personal insights about your likes and dislikes.
Here are some ways to begin reflecting on your experience:
What did you like or dislike about your tasks and responsibilities?
When did you find yourself the most engaged?
What do you wish you had known before getting started?
Who did you work well with? Who was most challenging to work with?
What were the biggest challenges you overcame and how did they help you grow?
What kind of research might you want to pursue in the future (different field, different topic, different setting, or more of a similar kind of research)?

In addition to your personal reflections, consider writing an experience summary of what you did, why it was important, how the research fits into the field at large, and how you personally contributed. Afterwards, discuss the summary with your supervisor to consider their feedback, continue the conversation about your goals and research interests, and create foundations for a potential letter of recommendation.
To get the most value out of your reflections, it can be useful to update your Resume with your recent accomplishments from your research experience. You may also find that you have new stories to share on Cover Letters or Essays for future applications.
Sharing Your Experience
UCSB Undergraduate Education invites undergraduate students to present their research or creative activity at the Undergraduate Research Colloquium. Held annually, this poster and creative exhibition recognizes the scholarly achievements of undergraduate students and offers an opportunity to share their hard work with the campus and community members.
If your experience took place over the summer, you can also participate in our #GauchoSummerExperiences campaign to share with the UCSB community. Spread the word to fellow Gauchos and win cool prizes!
There may also be other conferences or events where you can share your research with others. Speak with your faculty or department to discover other options. Look into national organizations in your field of study or student chapters of these organizations for more information.