Research
Participate in Research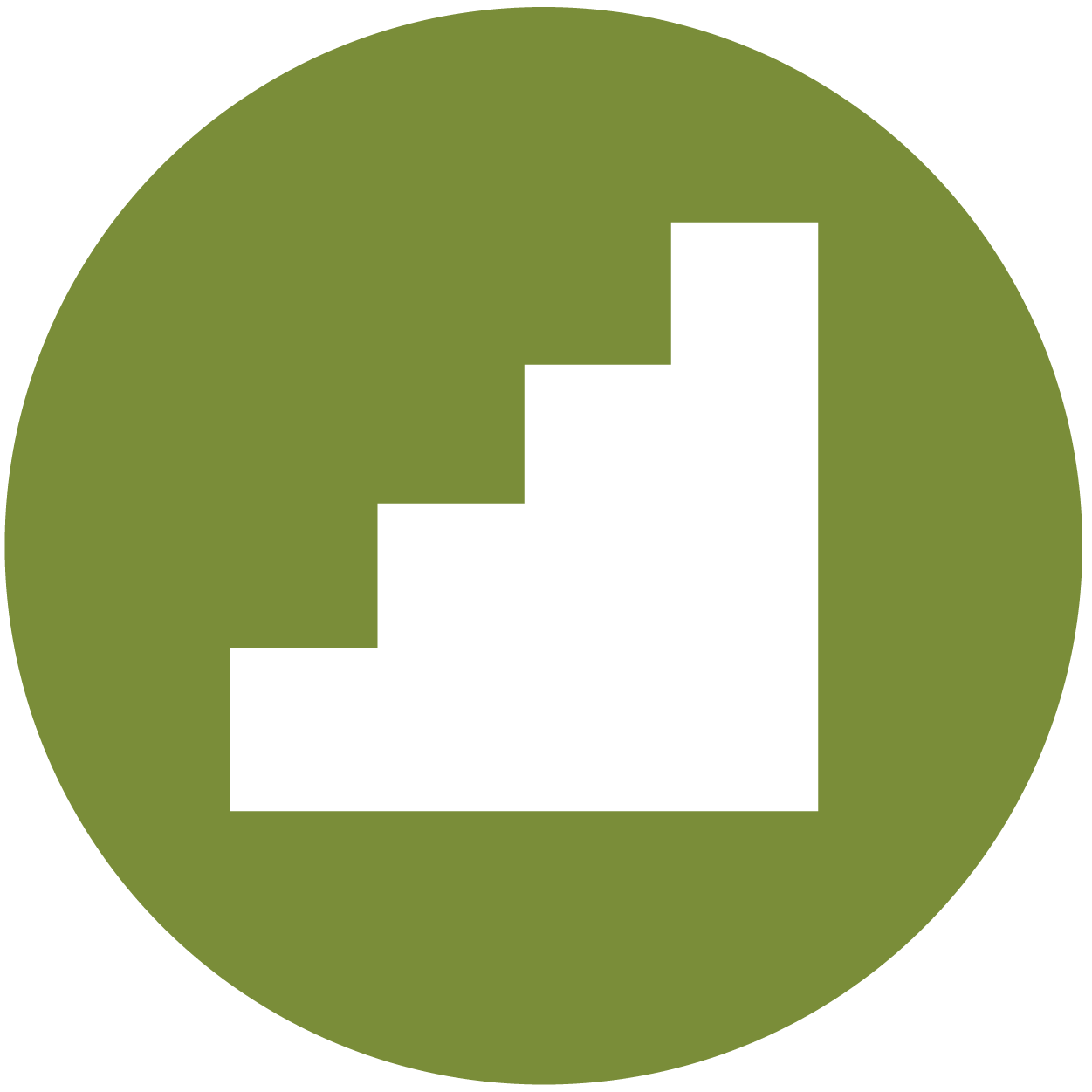 ​

As a student at UCSB, you are studying alongside ongoing research from world-class faculty in cutting-edge facilities. While you are conducting research in your classes, pursuing research opportunities beyond the classroom can be a valuable experience for any student.
Research experience may be of particular interest to students planning to attend graduate school, as a means of building extensive academic knowledge and relationships with professors and TAs.
You have many options to take part in research and fieldwork across multiple disciplines. See below to learn more about research, finding a position, and how to make the most out of the opportunity.
Apply for Research
Timeline for Applications
Research occurs year-round, which means that opportunities can arise at any point in the year. If you are seeking part-time options on campus, plan to apply or reach out to a professor about one or two quarters before you wish to assist with research.
If you are interested in summer research programs, we recommend that you begin looking in January; application deadlines for these programs are usually in February or March.
For opportunities outside of UCSB, consider that start dates and end dates vary for each program, depending on whether the institution operates on a semester or quarter-system calendar. You can always contact the research program coordinator to see if there is any possibility of flexing the start and end dates to fit your schedule.
Common Application Materials
Applying to research opportunities is similar to applying to jobs and internships, in that you want your application materials to represent your achievements and help you stand out.
Here are some common materials that may be requested when applying for research:
Cover Letters that pitch the value you can offer to the research unit.
Letters of Recommendation from those who have observed you in an academic or research-oriented environment.
Essays that vary in prompt but typically demonstrates your interest, such as a statement of research intent.
Official or unofficial transcripts.
On your resume or CV for research applications, include relevant coursework, course or independent projects, and skills that demonstrate your attention to detail, problem-solving abilities, analytical abilities, and ability to work independently.