Extracurriculars
Go Above and Beyond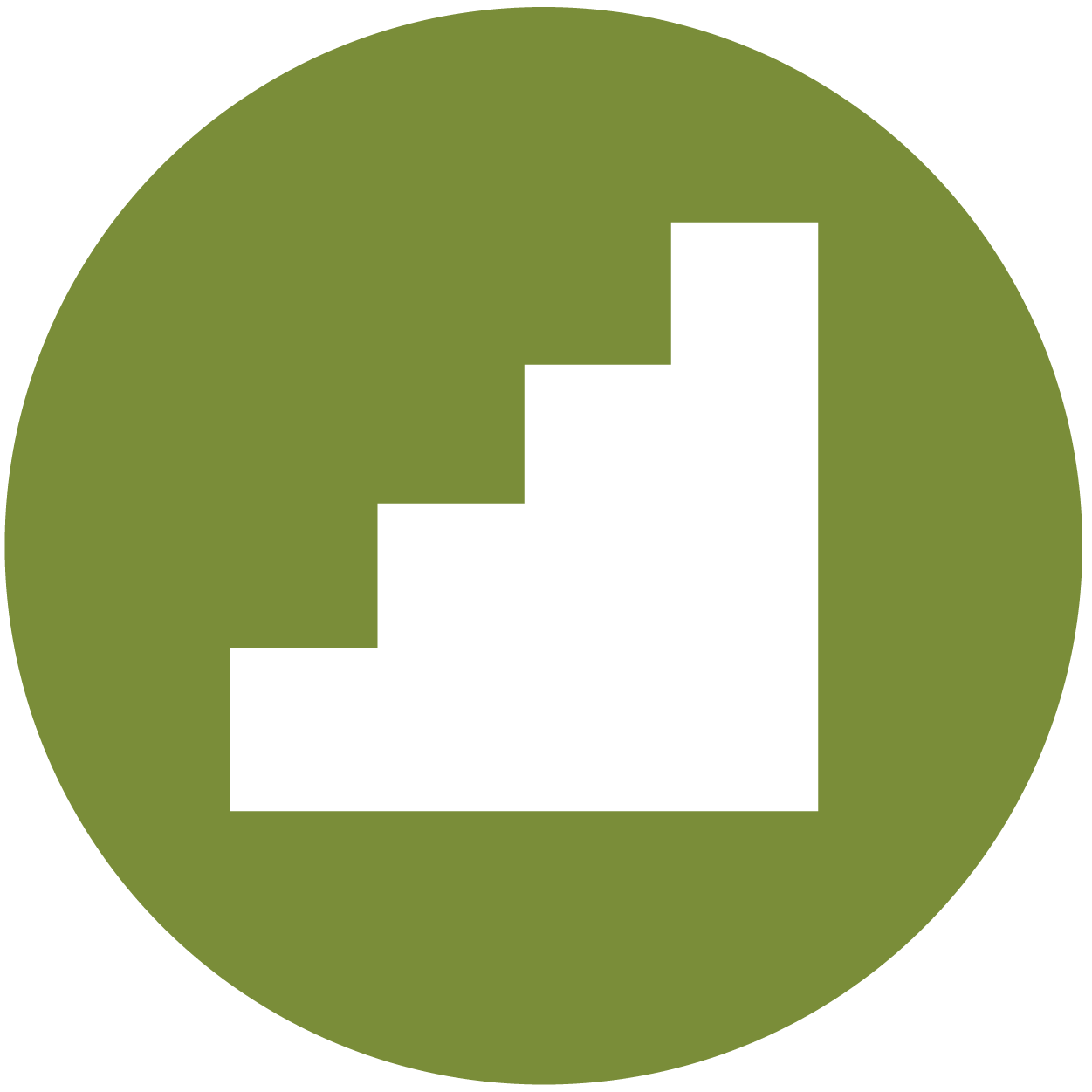 ​

Beyond internships, student jobs, and research experience, there are many ways to get involved outside of your classes at UCSB. If you are looking to get more involved while also building your skills and network for future internships and jobs, extracurriculars are a great place to start.
Options range from joining a campus organization, to gaining leadership experience, to becoming a volunteer, to studying abroad, to learning through certificates and trainings. Extracurriculars provide a strong start for exploring a career path or enriching the path you are already on.
Read more below to better understand the value of extracurriculars and how to find them.
Volunteer Your Time
Giving Back and Growing More
Opportunities to volunteer, especially long-term opportunities, can look just as impressive as internships or other experiences on your resume.
Volunteering can be a great opportunity and a short-term investment to build your experience; it can equip you with skills to better prepare for an internship, or it can become a formalized opportunity to help you get into fields like Clinical Healthcare, Teaching K-12, and other areas of Education + Human Services.
If you are a freshman or sophomore, volunteering can provide a solid building block to taking on other experiences. It can also be a great way to gain experience that enhances your resume while giving back to a cause that you care about.
UCSB and the rest of the Santa Barbara community have a wide array of volunteering opportunities. Not sure where to start? Check out Shoreline for a directory of registered UCSB campus organizations focused on community service, look for local chapters of organizations you volunteered with in high school, or use one of the following websites to find opportunities that you are passionate about.
Here are some websites to search for volunteer opportunities: