Letters of Recommendation
Get Supportive Letters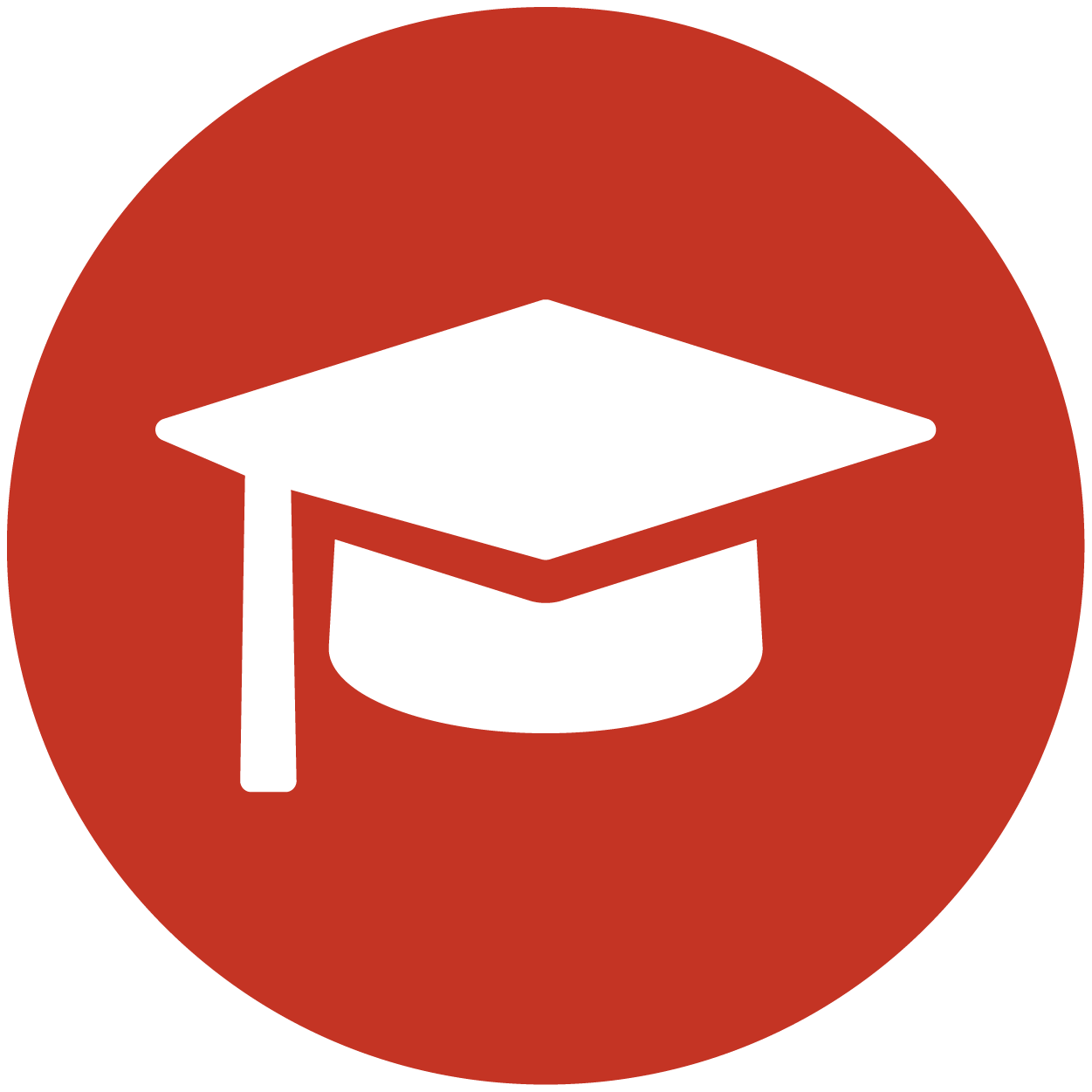 ​

Have you ever asked an expert or another person you trust for advice? We all want targeted information from people we trust concerning things we care about, and graduate admissions officers are no different in this desire.
The basic mechanics of getting a letter of recommendation are fairly straightforward: you ask a letter writer, they agree and write their letter, and then they confidentially submit this letter to the appropriate graduate programs of interest, usually electronically.
On this page, we break this process down to explore the important steps for success.
Review Example Requests
Example for Academic Letter Writer
The following example would likely be sent via email, however, the script would be similar if the request took place via phone or an in-person conversation.
Hello Professor Valdez,

It's been such a pleasure to take two courses with you in economics this past school year. I have really appreciated all of the time you have taken to answer my endless questions during office hours. It has made a huge difference in how I have learned the material and it has made the classes so much more fun as well!

I am planning to apply to several graduate programs in data science next fall, and I was wondering if you might feel comfortable writing me a letter of recommendation for my applications? If so, I would be happy to answer any other questions you may have about the letter and my plans for the future. Of course, if you don't feel comfortable writing me a letter, I will completely understand. Please let me know either way.

Thanks again for a wonderful two quarters of coursework and for all of the personalized attention you have given me. It has really made a difference!

Sincerely,

Joshua Milano
Example for Professional Letter Writer
Consider adapting your request based on the nature of your relationship with the industry professional to whom you are writing.
Hi Dana,

I hope you are well! Since we last spoke a few months ago during my internship at Warner Bros., I have continued my studies in communication. With the combined experience of my coursework and my internship in human resources, I have recently decided to pursue a graduate degree in organizational psychology once I graduate from UCSB.

As such, I will be applying to several programs next fall, and I was wondering if you would be willing to write me a letter of recommendation based on my past work bringing new employees on board. Of course, if you don't feel comfortable writing me a letter or it would conflict with your schedule, I would completely understand. The letters would not be submitted until late November, but I wanted to go ahead and ask now to give you plenty of time and to let you know of my plans early.

Thank you in advance for your consideration, and thanks again for being such a great supervisor during my time with the company.

Regards,

Sascha Anderson