Digital Resources Toolkit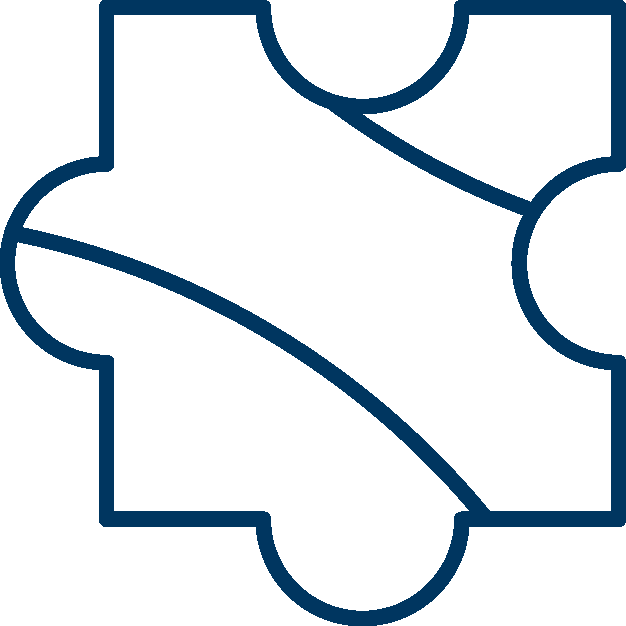 ​

UCSB students and recent Alumni have special access to powerful self-paced tools, beyond the ones available to the public, on-demand to support your career development. You may have heard about these resources from around campus or another section of the Career Services website, and now you are ready to know more.
Use this page as your main hub to learn how to use each tool and login to your UCSB subscription.

Looking for Handshake, the premium job platform for Gauchos? Visit Handshake Help.
Firsthand (formerly Vault)
Intelligence to Build the Career You Want
Firsthand provides in-depth intelligence on what it's really like to work in an industry, company, or profession -- and how to position yourself to land that job. Whether you are researching a company or industry, preparing for an interview, or trying to find a job or internship, Firsthand will give you the career management tools you need to succeed.

Firsthand includes over 300 industry, career, and employer guidebooks, thousands of company and internship profiles with verified reviews, a jobs and internships database, data on occupations and industries, career articles and videos, resume and interview tips, career advice blogs, and more!
UNDER REVIEW
Bonus Resource!
Are you looking for the latest job search advice to help you get hired? Will you trust the opinion of an expert in the field? Do you love to watch videos? If you answered YES! to any of these questions, then CareerSpots may be the tool to help you level-up in your next career move.
Powerful Video Playlists
Sit back, relax, and watch career professionals offer first-hand advice from their tried and true best practices.
Job Search Secrets
Take advantage of the tricks of the trade to stand out in your job search, build a resume, network, and more.
Short and Sweet
Get the essential tips by tuning into videos under 5 minutes in length, just in time to tune back into class!