Programs
Prepare for Experience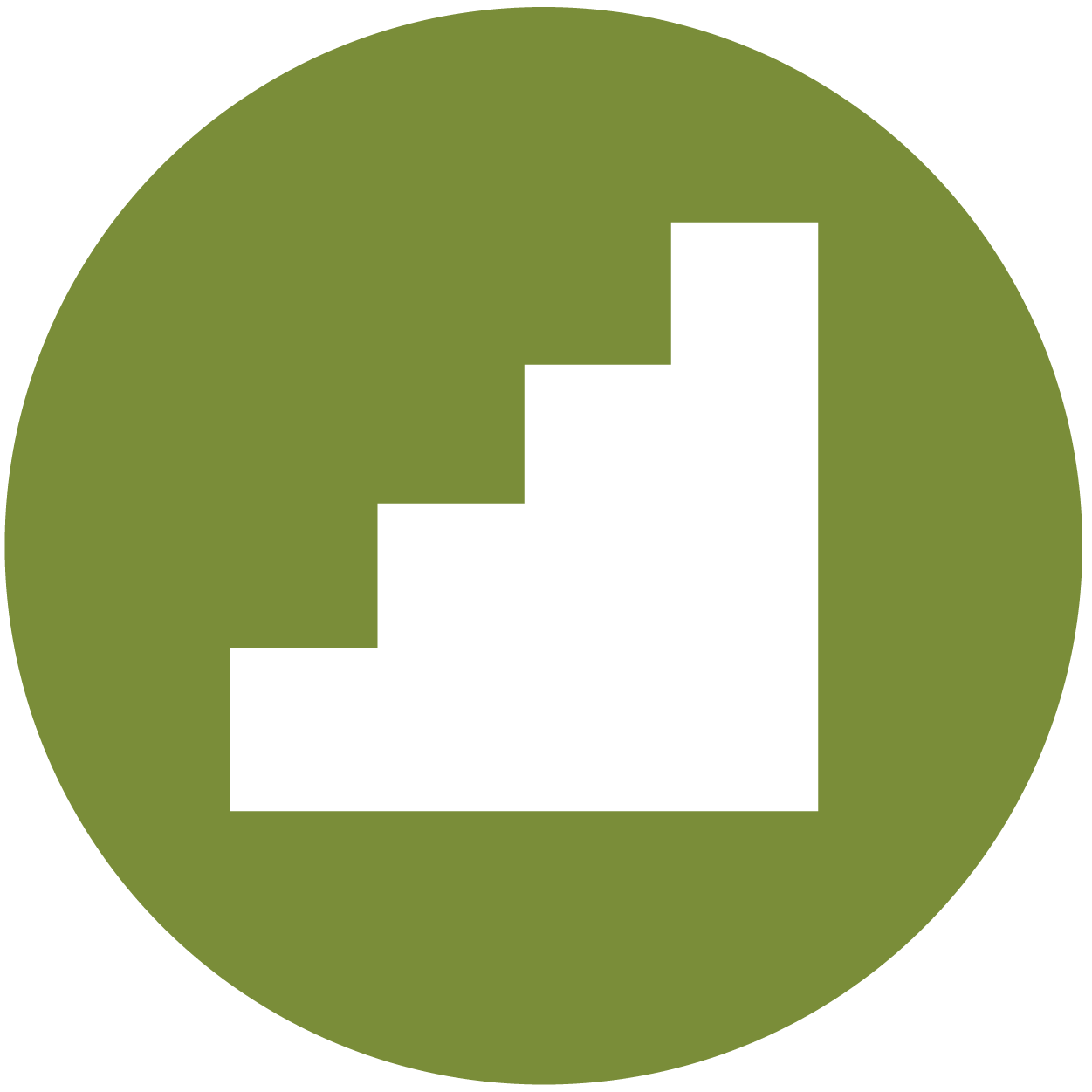 ​
 
How can you prepare for your future career using the homemade support from Career Services? Take part in one of our experiential programs to help you gain exposure to the world of work, build skills for your next step after graduation, and let others know about your experience and discovery.
See what it is like to work in a specific job or organization by participating in the Gaucho Job Shadow Program or by shadowing a professional on your own. Help fund an unpaid summer internship by applying for the Internship Scholarship Program. Or, share any summer internship or research experience with others by joining the #GauchoSummerExperiences campaign!
Learn more about each of these experiential programs below.
Gaucho Job Shadow Program
Overview
The Gaucho Job Shadow Program pairs students with professionals from across California for an opportunity to spend a half-day or full day in a workplace that they are interested in during spring break.

The program involves shadowing a professional through a normal day's activities and may include informational interviews, a tour of the facility, and participation in workplace projects. This experience is an excellent way for students to get an insider's view of a position and an organization, while gaining professional skills to prepare for your career and expand your network.
The Gaucho Job Shadow Program is not a paid experience. You are responsible for your own transportation to and from the host site, your attire, and your lunch during the program.
Interested in setting up your own job shadow outside of the Gaucho Job Shadow Program? Check out our tips to Shadow Professionals and make the most of the opportunity!
Key Dates
Application Period
Applications are currently closed and reopen in early winter quarter.
Once the application period begins, you will be able to review all available Job Shadow experiences in Handshake. From the Jobs page, select the Filter button and choose the Job Type for Experiential Learning. All job shadow job titles begin with the phrase "Gaucho Job Shadow Program". Follow the directions in the job description on how to apply.
During the application process, you will be asked to rank your top three job shadow options, however, you are not guaranteed a placement. When choosing your top three choices, please make sure that the dates of your choices are dates that you are available during spring break. Please also make sure that the locations of your choices are realistic for your commute. If you have previously taken part in the Gaucho Job Shadow Program, you may reapply, however, priority will be given to first-time participants.
Please have a resume ready for upload. Before submitting, we highly recommend that you have your resume reviewed through our Document Review services.
 
Acceptance and Orientation
You will be notified via email no later than March 6, 2020 about your match and are required to attend an orientation session with Career Services.
Orientations will occur during Week 9 of winter quarter at the following dates and times:
Monday, March 2, 2020 from 5-6 p.m.
Tuesday, March 3, 2020 from 12-1 p.m.
Wednesday, March 4, 2020 from 4-5 p.m.
Thursday, March 5, 2020 from 6-7 p.m.
 
At orientation, you will receive your match details and further instructions on how to move forward. This orientation is mandatory to participate in the program.
 
Program Participation
The program runs between March 23–27, 2020. Your participation will be scheduled on one of the dates during this period.
General Eligibility
Students that are accepted in the Gaucho Job Shadow Program are automatically considered for a scholarship opportunity through the Office of Financial Aid & Scholarships (OFAS). No additional application is required outside of accepting the opportunity and attending the program orientation through Career Services.
This scholarship is available to help students meet the additional costs associated with shadowing off-campus employers, such as travel expenses, meals, and business attire.
Students are required to have sufficient financial need to receive this scholarship, as determined by OFAS. A student's current academic year financial aid package may be adjusted to accommodate the additional financial resource by decreasing alternative types of financial aid, such as Work-Study or Loan eligibility. If any adjustment is made to a student's financial aid record, the student will receive an email notification from OFAS.
If a student does not have sufficient financial need to accommodate the scholarship, the student will not be eligible to receive the scholarship.
 
Disbursement
Scholarship recipients will see funds disburse to their BARC account by the end of the program for winter quarter.
For any questions about Gaucho Job Shadow Program scholarships, please email Natalie Gonzalez at natalie_gonzalez@ucsb.edu
FAQs
Previous Participants
Want a glimpse inside the Gaucho Job Shadow Program? Click through the below slideshow for highlights from previous participants!